It's been an eventful year for UK esports, with big successes like young Brits Wolfiez and Mongraal doing well in competitive Fortnite, Method making several world-firsts, Excel Esports heading to the LEC and more.
But what did people want to read the most on Esports News UK, in a year where we wrote more about streaming, World of Warcraft and esports outside of League of Legends? Read on to find out the most-read articles, in reverse order.
Riot Games partnered with Twitch to host a League of Legends streamer tournament – but unfortunately Team UK were knocked out in the group stages despite showing early promise.
Team UK (pictured left to right) consisted of:
They won two games and lost four in Group B. While two other teams did the same (Spain and Nordics), it was Spain who went through reportedly based on scorelines versus the other teams and time spent per match. Italy topped the group with six wins and no losses.
Competitive gaming platform FaceIT partnered with PUBG Corporation to host the first global event of PlayerUnknown's Battlegrounds' (PUBG) 2019 esports season.
The FaceIT Global Summit: PUBG Classic took place at ExCeL London on April 16th to 21st, mark the end of Phase 1 for PUBG esports and crown the first champion of the PUBG Classic series. It was won by OP Gaming Rangers.
Social media platform Twitter shut down the account of someone claiming to have taken the World of Warcraft (WoW) servers offline one weekend.
Players were unable to login to both standard WoW and WoW Classic for parts of Saturday September 7th following a Distributed Denial of Service (DDoS) attack. Blizzard later confirmed the suspect – seemingly a UK-based Twitter user – was arrested.
Kroenke Sports & Entertainment, the group that owns English Football Club Arsenal FC, looked like it was going to buy its way into League of Legends esports.
ESPN reported that the Kroenkes agreed to acquire Echo Fox's League of Legends Championship Series (LCS) slot for $30.25m. However, this later fell through.
Arsenal later announced a PES esports team.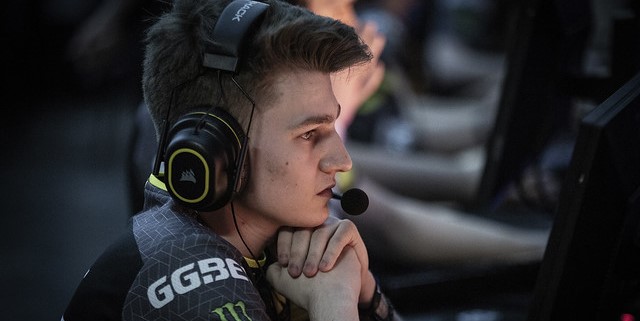 Scottish Rainbow Six Siege pro Jack 'Doki' Robertson was banned by Ubisoft and ESL due to 'severe toxicity'.
The Natus Vincere (Na'Vi) player's account was permanently banned by Ubisoft and ESL followed this up with a six-month ban on the esports side.
ESL said in a statement: "Following Doki's ban in Tom Clancy's Rainbow Six Siege by Ubisoft for display of severe toxicity, ESL is honouring the publisher punishment and issuing the player a 6-month ban for the Rainbow Six Pro League, Challenger League and its online qualifiers, the Six Invitational 2020 and its online qualifiers, as well as the ESL Rainbow Six Premiership and any other Rainbow Six tournaments operated by ESL, effective immediately."
We've all been there – the ADC that flashes after your support last-hits their cs, the mid-laner that starts taking your jungle camps, the tilted top-laner that runs it down mid.
However, what happens when a League of Legends player is banned not for intentionally feeding, but what he describes as a legitimate off-meta strategy? That's exactly what was hotly debated on the League of Legends subreddit in the summer .
A streamer by the name of Famous Nubrac was banned after fellow streamer Nightblue3 took issue with his Teemo mid support pick and reported him to Riot. Nightblue was later banned for his threatening comments to Nubrac.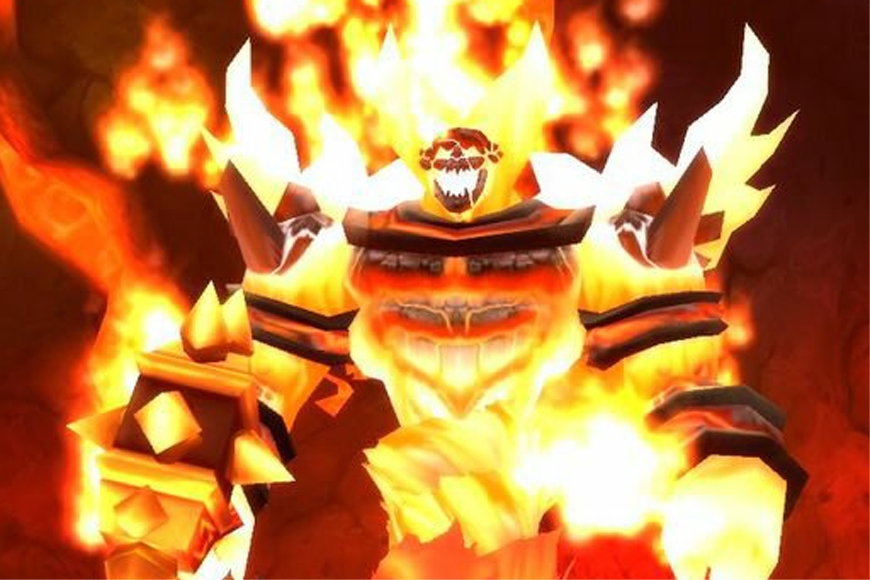 Ragnaros, the end boss of World of Warcraft's Molten Core raid, was defeated in less than a week of WoW Classic launching.
An Alliance guild on EU PVP server Gehennas called Apes killed Ragnaros in the early hours of Sunday September 1st in WoW Classic, becoming the first guild in the world to do so.
The news cames a few days after a gnome mage player from Malta, known as Jokerd, became the first to reach the level cap in WoW Classic (level 60). Jokerd was later signed to Method and swiftly booted for ninja looting.
Blizzard Entertainment has confirmed that World of Warcraft: Shadowlands will be the next WoW expansion.
As the leaks suggested, players will venture to the Shadowlands, the realm of the dead.
In the announcement trailer, Sylvanas does battle with the current Lich King, Bolvar Fordragon.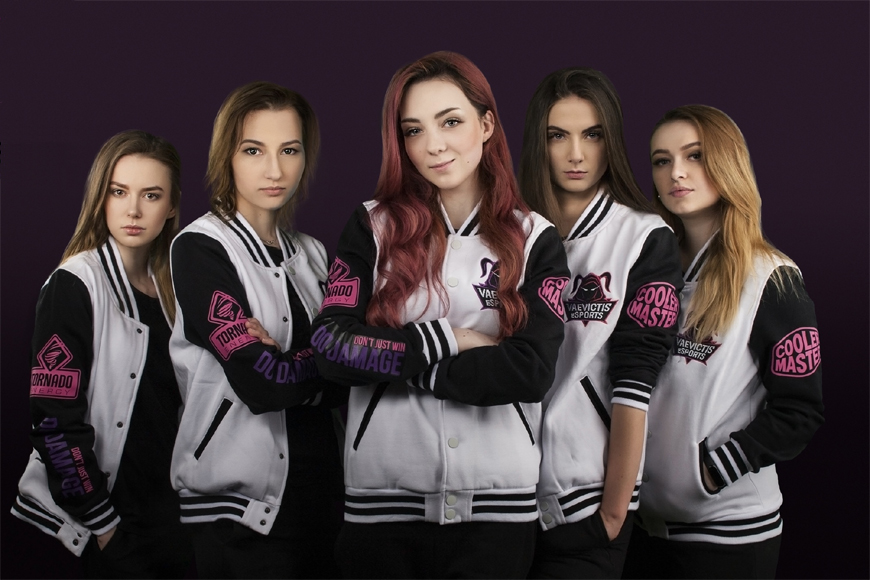 Vaevictis Esports announced an all-female roster back in February and the girls have heavily lost their first three matches in the League of Legends Continental League (LCL).
Management described the team's formation as an 'experiment' to see how they will fare in the league, however from early indications it seemed to be nothing more than a publicity stunt that could dent the players' confidence, argues Esports News UK editor Dom Sacco in this opinion piece.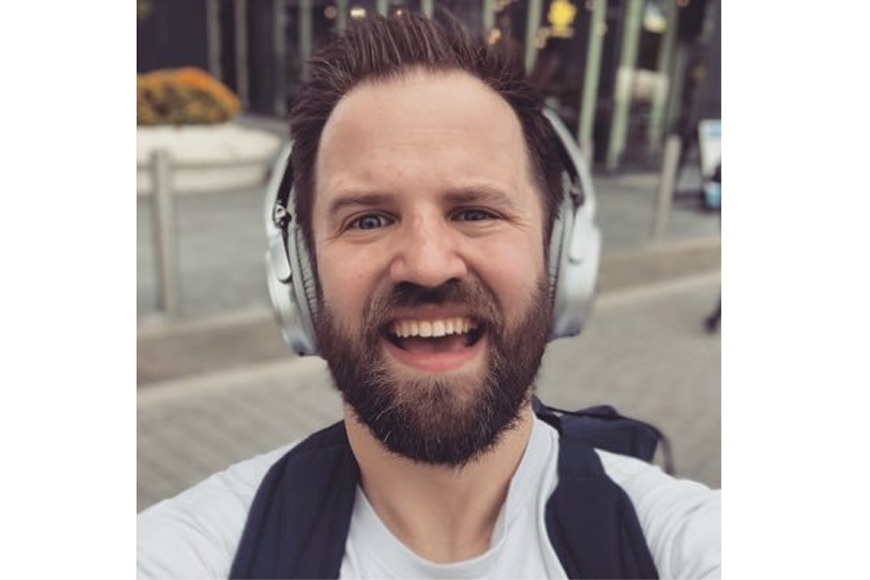 Popular YouTube and Twitch channel The Yogscast was embroiled in a harassment scandal this year involving one of its content creators and its CEO, while a third member was under investigation in the summer.
Mark 'Turps' Turpin (pictured) stepped down as Yogscast CEO following accusations of inappropriate behaviour including apparent sexual harassment and abusing a position of responsibility.
Turps said in this Reddit post: "Just to let you know I've stepped down as CEO of the Yogscast. When I recently said we expected the highest levels of professionalism from our talent, I need to be held to those standards too.
"I have sent some inappropriate messages to several members of our community and I'm deeply embarrassed about this error of judgement. There's no justification or excuse for my behaviour. I was in a position of considerable responsibility and you all deserved better from me. If you've been upset by my actions, I'm very sorry."
This was a huge (and important) story. It broke the six-figure views mark on Esports News UK for the first time to become the site's most-read article ever.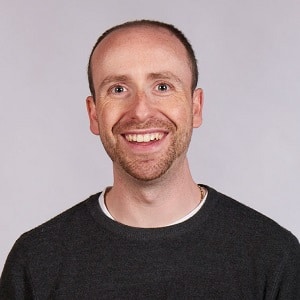 Dom is an award-winning writer who graduated from Bournemouth University with a 2:1 degree in Multi-Media Journalism in 2007.
As a long-time gamer having first picked up the NES controller in the late '80s, he has written for a range of publications including GamesTM, Nintendo Official Magazine, industry publication MCV as well as Riot Games and others. He worked as head of content for the British Esports Association up until February 2021, when he stepped back to work full-time on Esports News UK and as an esports consultant helping brands and businesses better understand the industry.