Ad
If you're looking for dedicated CS2 Server Hosting, look no further than Iceline Hosting, whose offering is available as the latest Counter-Strike game launches.
What is Iceline Hosting and what kind of CS2 Server Hosting does it offer?
Iceline Hosting is a global game server hosting company which has operated since 2017.
It offers enterprise level hardware and industry-leading DDoS protection, which is ensured through Iceline's partnered providers USOVH and Path Network.
Iceline Hosting's CS2 Server Hosting for the newly released Counter-Strike 2 game offers premium server performance, enterprise DDoS protection, and 7+ global locations for solid low latency gameplay. Plus, with unlimited slots, you can have as many players on your server as you want. You can also host your CS2 server with Iceline Hosting's VPS hosting, dedicated hosting, and web hosting services.
Iceline Hosting also has an experienced support team operating around the clock to assist customers with any server-related issues. Management are also experienced and knowledgeable, with Iceline's general manager John Smith-Howell a lifelong CS player, and founder/owner of UK esports organisation Team 7AM.
There are custom, unique interfaces to ensure accessibility and efficiency when managing game servers. A 99.99% uptime is guaranteed through partnered providers SLA.
You can easily manage your CS2 game server using Iceline's state-of-the-art custom game panel with a plethora of features.
Outside of the CS2 Server Hosting, Iceline also offers game hosting across 26 games in total, including the likes of Minecraft, Garry's Mod and Valheim to name a few.
Iceline also has a competitive whilst fair pricing scheme for CS2 Server Hosting, where a customer is billed for server usage, rather than per slot. Options include servers recommended for up to 10, 40 or 80 players.
You can start your Counter-Strike 2 Server today from £3.80 (for the first month, then £7.70 per month) and get online within two minutes!
Visit Iceline Hosting's CS2 Server Hosting page to get started and for more info
Is Iceline Hosting legit?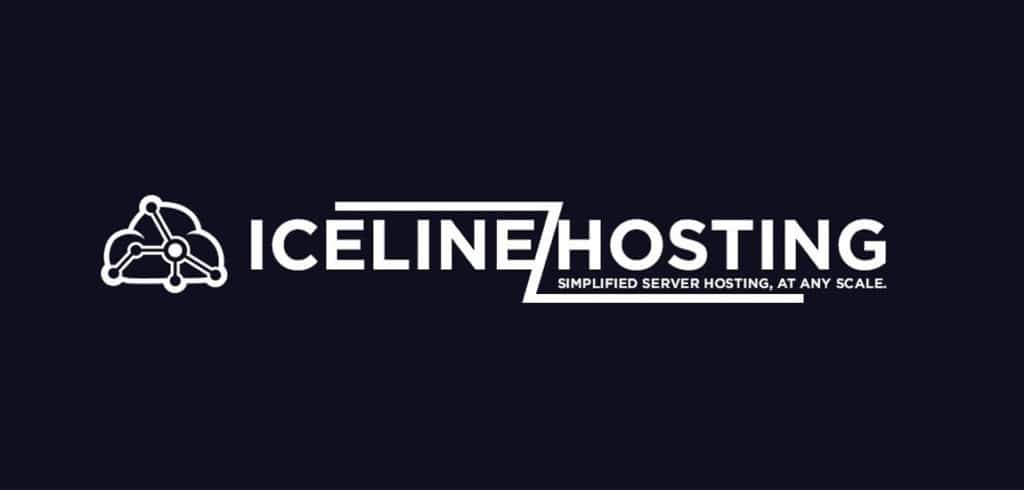 Yes. Iceline Hosting is rated 4.7/5 on TrustPilot from almost 300 different reviews, giving it an overwhelmingly positive rating.
One customer, Tax, said: "I've been using Iceline Hosting for quite a while, and my most recent server has been up for two months. Their panel is very easy to access and use, the servers are very cheap, and the uptime is amazing. Overall, it's a great hosting service. Their support has always been helpful, understanding and respectful."
Not only does Iceline have CS2 servers online right now, but it's also a good-sized business with responsive 24/7 support to answer any customer questions and feedback.
With CS2 now fully released as of September 27th 2023, now is a great time to get your own CS2 Server Hosting sorted.
How to get a CS2 Server
Head on over to the Iceline Hosting website below to read more and get the right CS2 server for you.
There are system requirements for a CS2 server, with 2GB required, but Iceline suggests increasing that to 4GB. The performance of the game is largely CPU-dependent, so that's a major factor for your server too.
You'll also be able to manage your server, and Iceline Hosting's interface for this game panel is straightforward and user-friendly, with plenty of features for you to access.
You can also easily switch from an existing provider, if you have one, as Iceline will migrate everything from your previous provider for you.
The Iceline CS2 blog also has other info to help you, such as advice on how to install CS2 server plugins, how to protect it from DDoS attacks, change server maps and more.
See more info and get your CS2 server today via the www.iceline-hosting.com website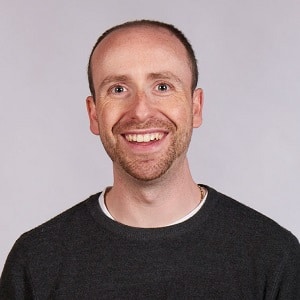 Dom is an award-winning writer and finalist of the Esports Journalist of the Year 2023 award. He graduated from Bournemouth University with a 2:1 degree in Multi-Media Journalism in 2007.
As a long-time gamer having first picked up the NES controller in the late '80s, he has written for a range of publications including GamesTM, Nintendo Official Magazine, industry publication MCV and others. He worked as head of content for the British Esports Federation up until February 2021, when he stepped back to work full-time on Esports News UK and offer esports consultancy and freelance services. Note: Dom still produces the British Esports newsletter on a freelance basis, so our coverage of British Esports is always kept simple – usually just covering the occasional press release – because of this conflict of interest.