You can now support Esports News UK on crowdfunding website Patreon.
If you're a fan of what we do and would like to make a small regular donation, you will allow us to produce more UK esports content and pay for better web hosting. Any donation you can offer would be massively appreciated – and we have a bunch of support rewards on offer too (including permanently listing our patrons on this very page).
For more information, check out the Esports News UK on crowdfunding website Patreon or watch this video:
Become a member and hide the site's ads
In addition, you can also become a premium reader of Esports News UK and remove the ads from the site.
Patrons
Here's our list of paying patrons. These people are officially awesome, and are helping us to make better content, cover more games, pay for fast, reliable web hosting, grow our team and attend more events. They have our thanks! Please give them a follow: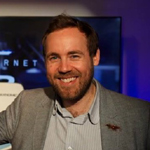 James Dean – ESL UK managing director (Diamond Patron)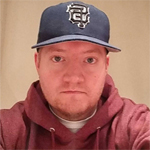 Adam "Adz" Jessop – Team Endpoint owner (Platinum Patron)
Ash Greenway – G11Tournament founder (Gold Patron)
Thank you to our anonymous donors, past patrons and a special thank you to our previous 'Challenger' Patreon, who also decided to remain anonymous. You're a star.
Premium readers:
Past Patrons:
Gary Kimmelman Mark "Oracle" Hare
Jon Jordan
Sam Reynolds
Joe "Joekerism" Kent
Nick "Crane" Turberville
David Duffy
Jake Reynolds
Other anonymous patrons
Friends and affiliates
A selection of people and brands we have worked closely with and can recommend.
Elliot Sowersby – web developer and web hosting provider at RelyWP

Elliot Sowersby is a website and WordPress developer from Bridlington in the UK. He works closely with clients to develop the exact features they require at a high quality.
He ensures a website is optimised, responsive on all platforms and easy to use. Elliot talks in plain English and is a joy to work with.
Referral link for ENUK readers: If you're interested in Elliot's services, please use our referral link to help support us. Visit RelyWP here.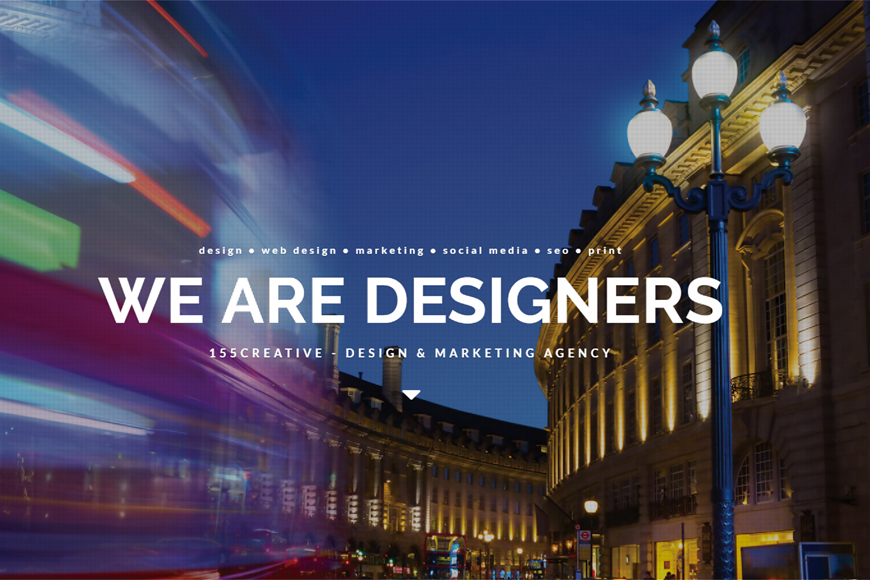 155Creative has great experience and expertise in graphic design, web design and print. Its services include brand identity consultation, logo design, print Design, web design, contract publishing, advertising creatives and more.
Thanks to…
Cheers to the following people who helped out with various things.
Partners
Thanks to our previous ad partners, including MSI, Zowie and PRTG Network Monitor/Paessler.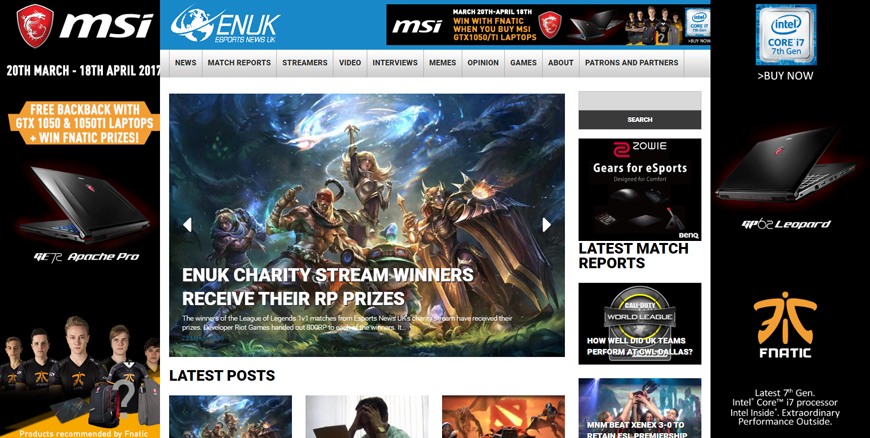 This space is reserved for potential future partners and advertisers of Esports News UK.
If you're interested in reaching tens of thousands of UK esports fans every month, we offer a range of advertising opportunities. Please contact us for more information.