We're lucky here at ENUK to get the chance to interview a host of interesting and talented individuals in esports and gaming.
While we didn't have as much time for in-depth interviews in 2019 compared to prior years, here's a handful of our favourite interviews from last year, in no particular order.
Raymond 'Kasing' Tsang is one of, if not the most experienced pro League of Legends player from the UK.
The support player has played for the likes of Dignitas, Splyce as well as at Worlds in 2015 with H2K. Today, he's with UK organisation Excel Esports as team captain.
We sat down with Kasing after Excel's disappointing start in the LEC and this has to be one of our most memorable interviews – Kasing was honest, open and you could tell he was bitterly disappointed by his and the team's performances.
Our 2016 interview with outspoken esports personality and esteemed host Paul 'Redeye' Chaloner on burnout is one of the most-read articles on Esports News UK ever.
So it was great to talk to Paul again about the esports betting market, the launch of Luckbox, UK esports and everything from Brexit to the introduction of competitive auto chess and more.
We spoke about so much we had to break the interview into three parts: here, here and here.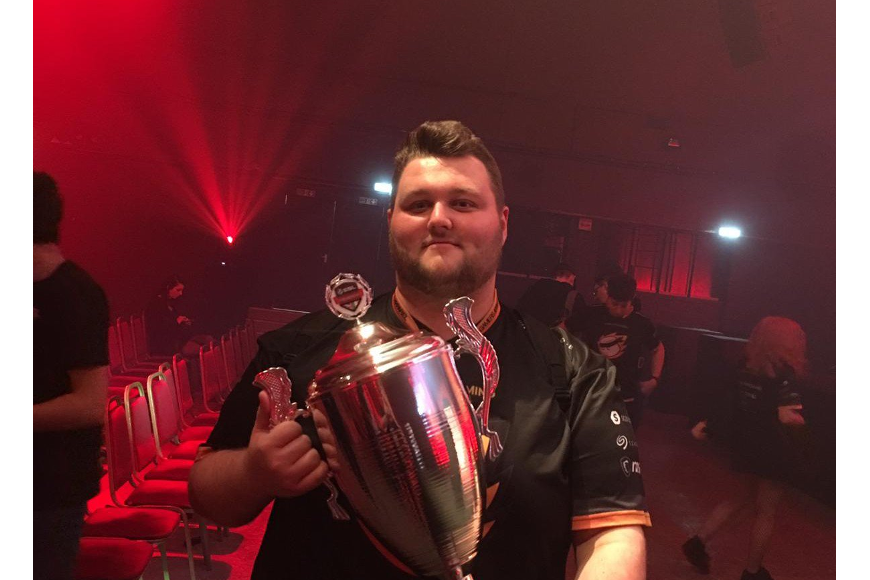 During the Rainbow Six Siege ESL UK & Ireland Premiership finals in Manchester, ENUK's Craig Robinson had a chat with UK player Kendrew from MnM Gaming, after his team's semi-final victory against Vexed Gaming.
He spoke about his ambitions of wanting to qualify for Pro League. Well, later in the year, not only did the UK RB6 roster make the Pro League with Na'Vi, they went and won the damn thing.
Jamie Wootton attended the 2019 PUBG Global Championship (PGC) Grand Finals late last year, on behalf of Esports News UK. He wrote a PGC 2019 tournament recap that covered the weekend's events, interviewed TSM's UK PUBG players and more.
He also had the opportunity to interview Richard 'TheSimms' Simms – a prominent UK caster known for commentating PUBG and Halo events.
Richard offered a lot of great insight into his time as a caster and his thoughts on PUBG as an esport. Well worth a read.
Matthew 'xMatty' Coombs really caught our eye when playing for Fnatic Rising in the League of Legends UKLC tournament last year.
The 19-year-old UK ADC player made a name for himself, helping Fnatic's academy side win the quadruple in the UK scene.
We got to know him better in our interview with him.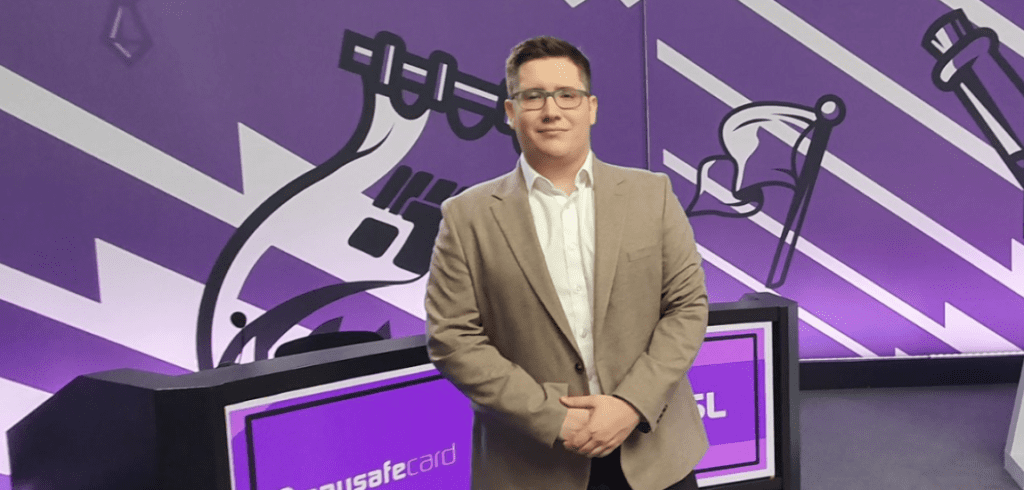 Our final interview of 2019 saw us chat with Dan 'Aux' Harrison, a former League of Legends support player for Excel Esports, who swapped his mouse and keyboard to work as a full-time caster. He has cast in the UKLC finals in Twickenham, the EU Masters Summer finals in Katowice and more.
In this interview, Aux sat down with Esports News UK's Megalodontus to talk about his past, the present state of UK League of Legends and its potential future as the UKLC tournament switches management from LVP to DreamHack.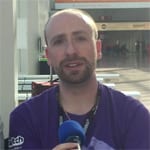 Dom is an award-winning writer who graduated from Bournemouth University with a 2:1 degree in Multi-Media Journalism in 2007.
A keen League of Legends and World of Warcraft player, he has written for a range of publications including GamesTM, Nintendo Official Magazine, industry publication MCV as well as Riot Games and others. He works as full-time content director for the British Esports Association and runs ENUK in his spare time.