Worlds 2015 image source: Riot Flickr | Esports News UK MSI 2023 Coverage Powered by SideQuest Gamers Hub
Update (November 19th 2023): It's confirmed – the LoL Worlds 2024 finals will be heading to The O2 Arena in London.
Original article:
The League of Legends World Championship (Worlds) will very likely return to London next year after almost a decade since it last took place there.
Over the last few days, following the conclusion of MSI in London's Copper Box Arena, which was won by JDG, several trusted sources have told Esports News UK that Worlds will be taking place in London, the capital of the UK and England, next year.
After digging deeper and reaching out to various stakeholders this week, we cannot report with certainty it will happen as the decision and logistics are not 100% set in stone, but from our understanding it's very likely, much like it was for London to host MSI (the story we broke back in December 2022).
What is clear is that Riot Games is in discussions with government and bodies such as London & Partners and the Greater London Authority. The Mayor of London previously welcomed esports fans to London for MSI, and recently said that the Queen Elizabeth Olympic Park is now 'a global leader in esports'.
One source has claimed that London will host the finals week of Worlds 2024 and that it will take place at the O2 Arena, with other stages of Worlds 2024 taking place in Paris, Berlin and Barcelona. But take this as speculation, given the same source told us last year that MSI would take place at Wembley (it ended up at the Copper Box).
Another source close to the situation said Worlds 2024 taking place in London is 'a real possibility' and that London & Partners – a company key to bringing MSI to London – was 'very keen' to work with Riot again.
'We want London to be the European capital of esports by 2024' – interview with London & Partners
Esports News UK approached London & Partners for comment about the possibility of Worlds 2024 taking place in London.
They provided the following statement: "We are not aware of any decisions that have been made for the 2024 season, but we'd be delighted to continue to support Riot Games."
Worlds 2024 in London chatter follows MSI 2023
Prior to MSI 2023 getting underway in London, we had also heard that Riot may host Worlds 2024 in London depending on how MSI went. While there were a few empty seats during some of the early play-ins days, the atmosphere was largely great, and 3,200 people watched the grand final in-person. Esports Charts reported 2m+ peak online viewers for MSI 2023 too.
Given that Naz Aletaha, Global Head of League of Legends Esports, told Esports News UK in the MSI 2023 Riot press conference just the other day that 'you can definitely expect Riot to come back [to the UK with more events in the future]', it's encouraging.
Naz told us in the press conference:
"We want fans to be able to travel in, if they can, and we want to of course bring the best of League of Legends to all the local fans here. So you can definitely expect us to come back [to London]."
Esports News UK reached out to Riot Games for comment and was told that at this time, Riot cannot confirm the location of Worlds 2024.
Worlds 2023 in South Korea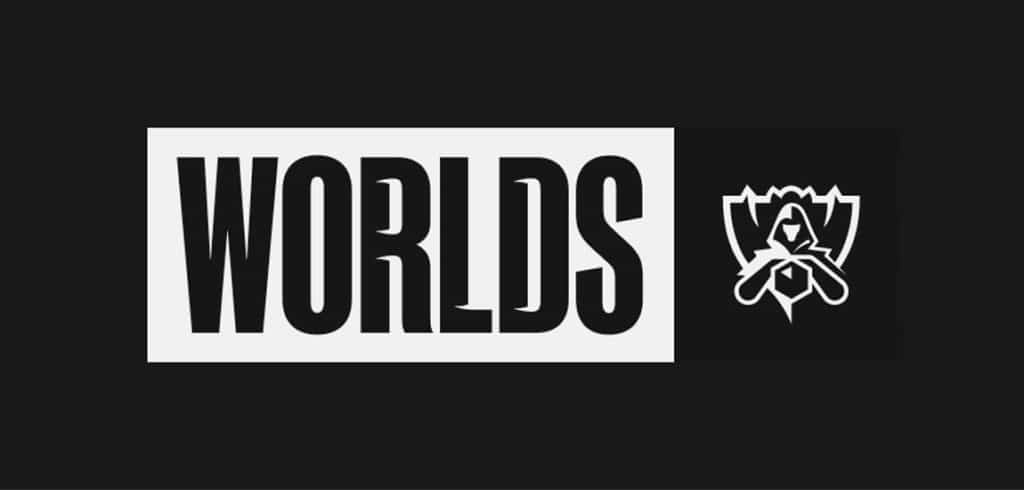 Isn't it a little early to be talking about Worlds 2024 when this year's tournament hasn't even begun yet?
Yes, and we want to reiterate that discussions are still ongoing.
For this year, however, Worlds will of course take place in South Korea, from October 10th to November 19th 2023.
Worlds usually takes place towards the end of the year.
When did Worlds last take place in London and Europe?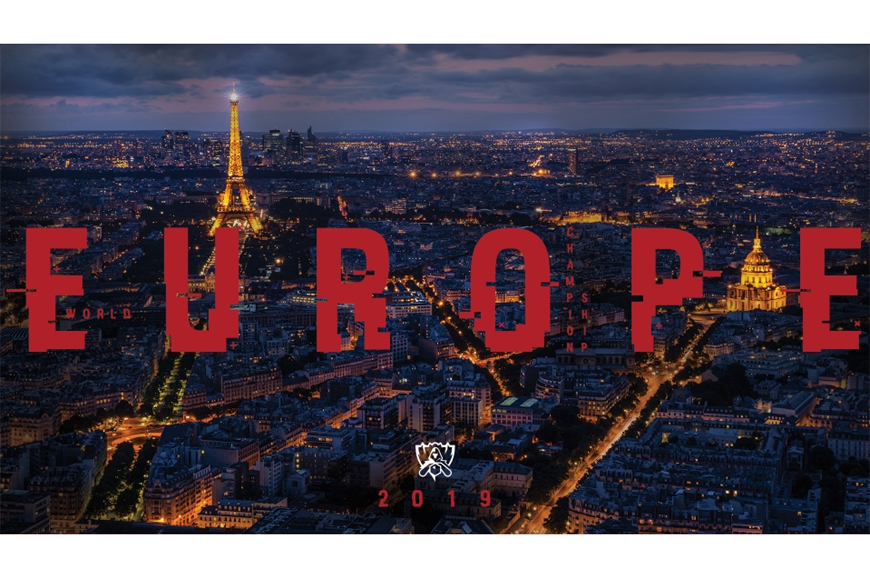 The League of Legends World Championship last took place in London way back in 2015 at the Wembley Arena. Other stages of the competition also took part across Europe that year.
Worlds was last held in Europe in 2019, just before the pandemic, where it took place in Berlin, Madrid and Paris.
We'll be back with more coverage around this story as it develops in the future.
Esports News UK is a small independent publication. If you value our work, please consider supporting us on Patreon here!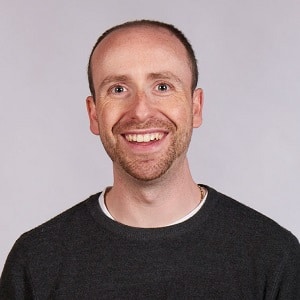 Dom is an award-winning writer and finalist of the Esports Journalist of the Year 2023 award. He graduated from Bournemouth University with a 2:1 degree in Multi-Media Journalism in 2007.
As a long-time gamer having first picked up the NES controller in the late '80s, he has written for a range of publications including GamesTM, Nintendo Official Magazine, industry publication MCV and others. He worked as head of content for the British Esports Federation up until February 2021, when he stepped back to work full-time on Esports News UK and offer esports consultancy and freelance services. Note: Dom still produces the British Esports newsletter on a freelance basis, so our coverage of British Esports is always kept simple – usually just covering the occasional press release – because of this conflict of interest.