Image source: Colin Young-Wolff/Riot Games Flickr
MSI 2023, the next League of Legends Mid-Season Invitational, is set to take place in London.
The Invitational, which features the winning spring season teams from Riot's various leagues around the world, occurs each summer.
This year, it took place in Busan, South Korea, with UK desk talent Yinsu Collins making her League of Legends broadcasting debut, working alongside the likes of fellow UK and Ireland talent Aux, Medic, Oisin Molloy, Dagda, Vedius and more. They saw Royal Never Give Up win the competition.
This would be the first time the UK has ever hosted an MSI LoL event, with previous host countries also including Iceland, Vietnam, Germany, Brazil, China and the US.
The decision is not 100% set in stone, but several trusted sources told Esports News UK it's likely. We've reached out to Riot Games for comment and will update this article if we hear back. UPDATE: On January 10th 2023, Riot Games confirmed the MSI 2023 dates, new format and London as the location.
While the specific venue for MSI 2023 is not yet known, sources suggest it may take place in Wembley. London has several venues that could be suitable, including the Wembley Arena, Copperbox Arena, the O2 Arena and more.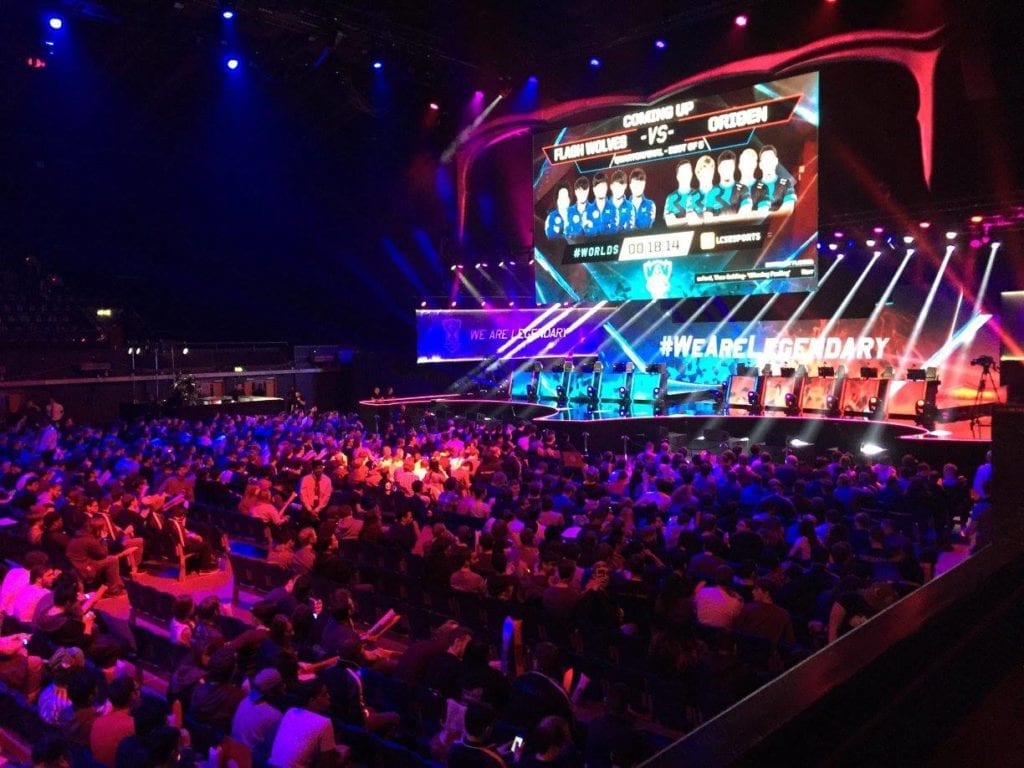 The UK is also home to plenty of top quality football stadia, with London-based Premier League football clubs including Arsenal and Tottenham putting on other events, such as Tottenham's recent Madden NFL gaming event.
MSI taking place in London would be a huge win for the region, given the UK has not hosted many major esports tournaments for some time now, following Covid and Brexit.
The UK's Copperbox Arena played host to the Rocket League London Major earlier this year, but esports fans in the UK are waiting for more.
The last time the UK hosted a major League of Legends tournament of this calibre was back in late 2015, when the Worlds quarter finals headed to Wembley (and xPeke praised the London crowd). Prior to that, the Wembley Arena also hosted some EU LCS matches, before the league was rebranded to the LEC.
Worlds 2015 at Wembley undoubtedly had a ripple effect on esports in the UK. The BBC, despite some criticism around its general esports coverage, put on an excellent broadcast and saw UK esports host Frankie Ward get her break in esports as producer with the BBC. It was the first major event covered by Esports News UK here and a few spectators in the audience went on to become content creators, casters and personalities in the space.
London has also played host to other big esports tournaments prior to covid, including the CSGO FaceIT London Major and Rocket League World Championship (both in 2018), the Clash Royale Crown Championship finals in 2017 and more.
Other UK cities have stepped up too, with Birmingham hosting ESL One Dota 2 tournaments and the recent Commonwealth Esports Championships to name a few. Manchester also hosted Valorant's Red Bull Home Ground last weekend, with 100 Thieves winning.
League of Legends developer Riot Games recently said format changes would be coming to MSI 2023 and Worlds 2023.
You can follow Esports News UK on Twitter for more news and support us on Patreon here
Esports News UK MSI 2023 Coverage Powered by SideQuest Gamers Hub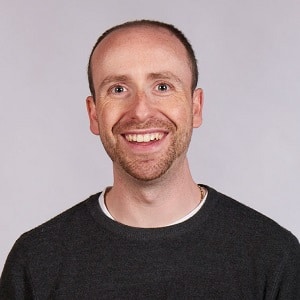 Dom is an award-winning writer and finalist of the Esports Journalist of the Year 2023 award. He graduated from Bournemouth University with a 2:1 degree in Multi-Media Journalism in 2007.
As a long-time gamer having first picked up the NES controller in the late '80s, he has written for a range of publications including GamesTM, Nintendo Official Magazine, industry publication MCV and others. He worked as head of content for the British Esports Federation up until February 2021, when he stepped back to work full-time on Esports News UK and offer esports consultancy and freelance services. Note: Dom still produces the British Esports newsletter on a freelance basis, so our coverage of British Esports is always kept simple – usually just covering the occasional press release – because of this conflict of interest.