The MNM Gaming Rainbow Six Siege team have left the British Chinese esports organisation and said they are looking for a new one to join.
Brazilian coach Julio, who joined MNM Gaming in February earlier this year, posted a statement, saying the roster are now open to offers in any region. This statement was also shared by players and others in the community.
The statement claims that MNM Gaming haven't met their contractual obligations, and that they allegedly owe players, staff and former members more than £200,000.
The MNM Gaming Rainbow Six roster consisted of UK players Nafe, Tyrant and Yuzus, plus Croatian player neLo and Turkish player Solotov.
Former MNM UK/Greek player Neonical, who left MNM at the start of the year, also commented the following:
Yuzus also added: "No longer with MNM and currently we are F/A (free agents) and LFO (looking for org). We will consider personal offers in the meantime."
neLo said it's been 'some of the worst few months' of his professional Rainbow Six career.
"[It's been] impossible to focus while having to deal with this situation, it's taking a toll on your health and mental health," he said. "It's sad to see that something you are a part of and built for a long time ends this way."
Former MNM Trackmania player Speedy – who left the org in February 2023 – also commented: "It's truly a shame MNM has never managed to get the financial situation in check.. it was already bad when I was there, can't imagine how you guys must be feeling. All the best to the team – hope you find a new home!"
The ex MNM Gaming Rainbow Six players statement in full: 'We've been repeatedly assured of payments that never materialised'
The statement from the MNM Gaming Rainbow Six roster read: "We, the players and support staff associated with MNM Gaming find it imperative to bring light to the ongoing financial turmoil we've faced due to MNM's repeated failure to meet their contractual obligations.
"MNM Gaming owes current players and support staff, as well as ex-players and former staff members, a staggering total of over £200,000.
"What is most disheartening is the multiple promises that have been broken by MNM Gaming.
"This continuous cycle of unfulfilled commitments has strained our trust but has also taken a toll on our financial and mental wellbeing over the last several months and has led us to the result you have all seen during stage 2. [MNM finished fourth in the Europe League Stage 2, and progressed to the Last Chance Qualifier, but failed to progress to the Blast R6 Atlanta Major from there].
"We uncovered that prize pool money was being used to partially cover salaries, compromising the rewards we rightfully earned through our unwavering dedication and hard work.
"For the future, we have decided to stop representing MNM. We will be looking for org from now on and, for a limited time, consider personal offers.
"Lastly, we want to thank the fans that supported us through all this and sent us numerous messages. We see you and your dedication to support us is heartening.
"Be sure that we will do everything we can to get back at the highest level of competition and thrill you! Sincerely, players and staff."
MNM Gaming: The story so far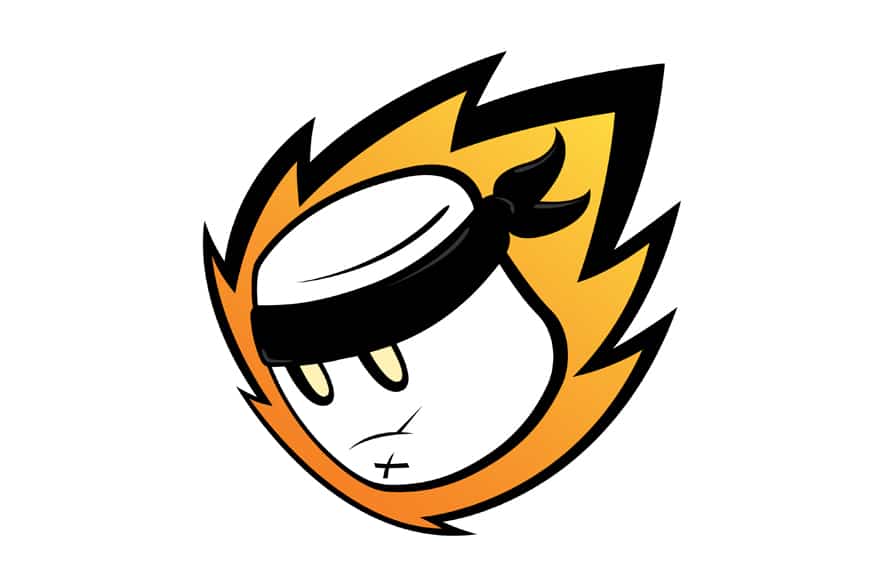 MNM Gaming, launched by brothers Kalvin 'KalKal' Chung and Daniel 'Javelin' Chung in 2014, have had a strong track record up until this point, having done well in UK esports over the years before making a big impact in Rainbow Six Siege. You can read our MNM Gaming content over the years here.
In 2019 Navi acquired an early MNM Gaming Rainbow Six roster before going on to win the Pro League, and since then MNM continued to pick up top talent in Siege and consistently perform at the highest level.
MNM are also a part of the UK Esports Team Committee (UKETC), with MNM co-founder Javelin chair of the collective.
The UKETC sent Esports News UK the following statement:
This background has led to surprise from some in the community, with many sending us at Esports News UK messages about the situation.
Regardless, Esports News UK recently heard about late payments at MNM, and was assured by sources that the players would be paid. We also understand MNM have been seeking additional funding.
We have contacted MNM management for comment on the matter and will update this article should we receive it.
The news also comes a few days after players in Esports Scotland's Scottish Esports League came forward to complain about a lack of payment, and after Rocket League players and teams made similar comments about not being paid by Women's Car Ball organisers.
At a wider level, this year has been dubbed 'the esports winter', with several entities scaling back or struggling as investor capital in the space dries up.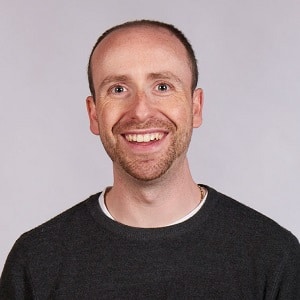 Dom is an award-winning writer and finalist of the Esports Journalist of the Year 2023 award. He graduated from Bournemouth University with a 2:1 degree in Multi-Media Journalism in 2007.
As a long-time gamer having first picked up the NES controller in the late '80s, he has written for a range of publications including GamesTM, Nintendo Official Magazine, industry publication MCV and others. He worked as head of content for the British Esports Federation up until February 2021, when he stepped back to work full-time on Esports News UK and offer esports consultancy and freelance services. Note: Dom still produces the British Esports newsletter on a freelance basis, so our coverage of British Esports is always kept simple – usually just covering the occasional press release – because of this conflict of interest.