Fnatic's Apex Legends team have landed in London and will be commencing their pre-Apex Legends Global Series (ALGS) bootcamp at the Red Bull Gaming Sphere this week.
Although they are a London-headquartered organisation, Fnatic's Apex Legends team found their home in Japan. However, the time has come for them to head to the UK ahead of the ALGS Split 1 Playoffs, to be held at The Copperbox Arena in London.
Their Japanese Apex Legends roster, Takamasa 'Meltstera' Kawai, Juga 'YukaF' Horie, Keita 'MatsuTasu' Matsuura, and coach Hiroki 'Kamaneko' Kimoto compete in the APAC North Region, covering Northeast Asia and are hosted in Tokyo.
Fnatic's Apex Legends team re-joined the Apex Legends scene in 2022 with immediate impact, with Fnatic taking fourth place in Raleigh at the July 2022 ALGS Championship.
Currently, Fnatic's Apex Legends team are in impressive form going into the ALGS London LAN, which is set to start on February 2nd 2023. Fnatic finished Split 1 of the Pro League at the top in their region after a confident performance throughout the latter part of 2022.
The Red Bull Gaming Sphere is around the corner from Fnatic's London HQ, and will host the roster during the lead-up to LAN.
Several other teams from around the world are starting to land in London for the Global Series, with at least one rumoured to join Fnatic at the Red Bull Gaming Sphere this week.
Multiple venues are set to host Apex Legends pros ahead of February, including SideQuest's stores which will host the likes of Alliance, who have also shown impressive capabilities in their region.
ALGS controversy ahead of LAN – some teams struggle to secure visas ahead of the Global Series
While teams such as Fnatic's Apex Legends team and The Guard have already confirmed they have arrived in London, others have faced significant difficulties securing visas ahead of the event's start in early February.
Ameer 'VJEIX' Hassan of EMEA team VZN was only able to confirm their visa on January 23rd, less than two weeks before the event is due to start. They were still awaiting confirmation as late as January 21st, leading to some professionals and fans questioning EA's decisions surrounding location announcements.
Last month, EA officially announced that the ALGS Split 1 Playoffs will be held at the Copperbox Arena in February, giving fans a couple of months to make arrangements. Tickets went on sale 24 hours post-announcement.
Notably, Maksym 'Max-Strafe' Stadniuk from EMEA team Pioneers has confirmed he will not be attending LAN with his team in February, as he has not received permission to leave his home country of Ukraine due to Russia's military invasion. Despite questions over whether arrangements could be made with more time, Pioneers have confirmed that he will be replaced by Scott 'Pandxrz' Maynard from Furia Esports.
Related article: British emergency sub player Jmw wins Apex Legends LAN after last minute flight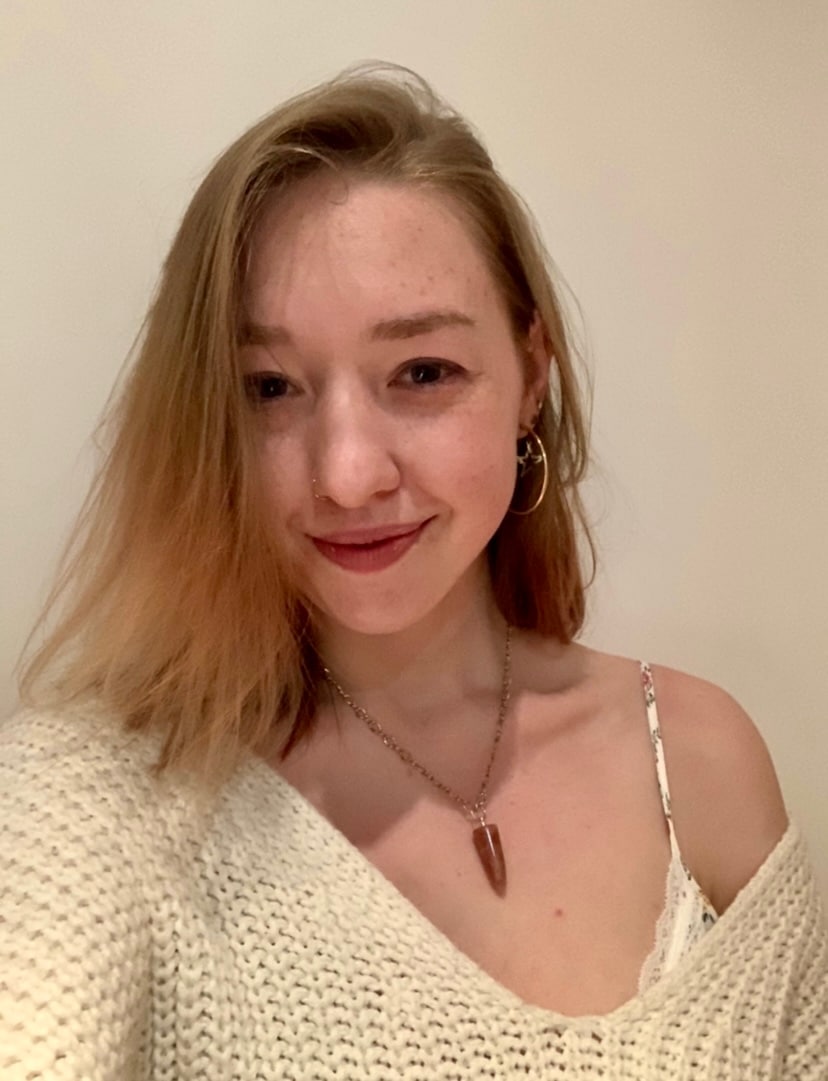 Hannah is a writer specialising in the esports, gaming, and technology sectors. Working for companies such as Lionscreed Esports, Esports Insider, and SideQuest Hub she has developed a love for wider esports and Apex Legends, although it may never surpass her drive to passionately beat her friends in every game of Mariokart. You may have seen her at various esports and gaming events, including ESI London, EGX, Discover: Esports and many League of Legends watch parties.