Riot Games made a change to their EU League of Legends Championship Series (LCS) rulebook in December which went largely unnoticed – and could have a huge impact on the UK scene.
The policy change concerns LCS sister teams playing in the lower-tier Challenger Series (CS), for example Fnatic Academy (who qualified for the CS spring 2017 split last weekend – see below).

WE DID IT!
Congratulations to our League of Legends Academy team who qualify for Challenger Series 2017!
Posted by Fnatic on Sunday, 15 January 2017

A statement on the official LoLEsports website reads as follows: "In the 2017 Spring Split, EU CS teams that are sister teams of EU LCS teams will be eligible to compete in the [LCS] Promotion Tournament.
"From the 2017 Summer Split, sister teams will not be eligible to compete in or advance to the Challenger Series, but can continue to compete in the European Regional Leagues.
"Further context and more information on the 2017 Challenger Series will be shared in January."
European Regional Leagues – one of which is of course the ESL Premiership for the UK and Ireland scene.
This means that should Fnatic Academy qualify for the LCS this split, they will be allowed to sell their spot – and would potentially become the last League of Legends team to do so. That's because they're still eligible to compete in the LCS promotion tournament in spring 2017.
This is unlike the NA LCS, where the rule change is effective immediately. Think of the EU CS spring split as last chance saloon for teams to qualify for LCS and sell their spot.

"From the 2017 Summer Split, sister teams will not be eligible to compete in or advance to the Challenger Series, but can continue to compete in the European Regional Leagues."

Riot has put this rule in place to stop sister teams 'farming' for LCS slots and selling them on to other organisations for profit.
But by doing so, it has created a secondary effect which could drastically boost the UK and other regional League of Legends scenes. Because it's what happens after Fnatic inevitably sells its spot or gets booted out of the Challenger Series by Riot that is interesting.

How could Fnatic play in the ESL Prem?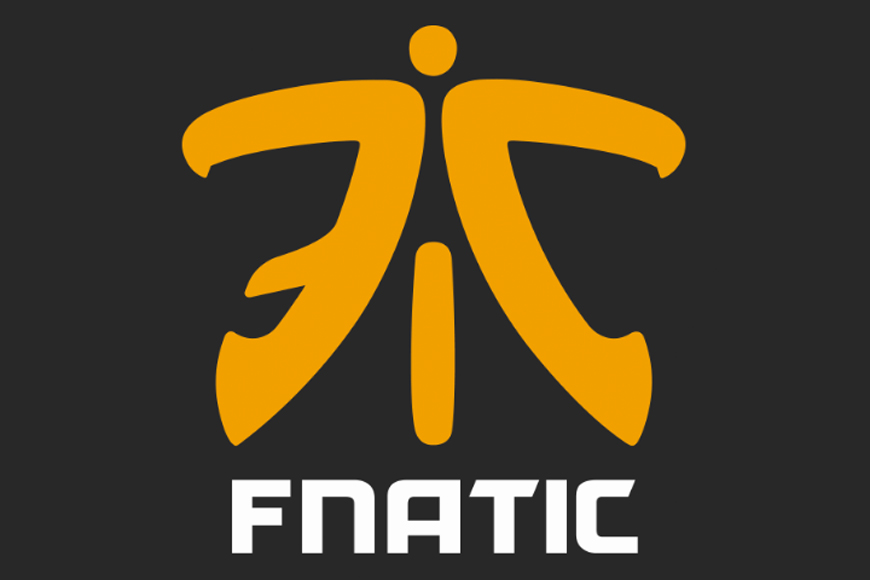 From the summer split, the likes of Fnatic Academy and other LCS sister teams won't be allowed to play in the Challenger Series AT ALL. But they will be able to play in regional leagues, in the following areas specifically:
UK/Ireland
Germany
Poland
Spain
France
Nordic regions
However, would the likes of Fnatic bother entering these leagues with an academy team in the first place? Possibly not, but if they still want to have a sister team without disbanding it entirely, this is the only option they'll have.
They're technically a UK-based org, and have done collaborative work with ESL in London recently, with the Fnatic Bunkr event and livestreams. This could make the UK league more convenient for them.
So although Fnatic could play in the other leagues, such as Nordic regions (especially as they have some Nordic players), if they decided to play in the ESL Premiership this could have a brilliant effect on UK orgs and smaller teams.

How would Fnatic playing in the ESL Premiership benefit the UK scene?

1. Firstly, it would give the league added exposure. With Fnatic talking about the Premiership on social media, it would pull in potentially thousands of more viewers.
2. This rise in viewership could attract more interest from sponsors.
3. This could have a knock-on effect and increase the prize pools.
4. Perhaps most importantly, it would give every other org competing in the league such a lift, just because they will be able to play against a big name like Fnatic – and potentially beat them.
5. Other sister teams could take part, making the ESL Premiership a better overall breeding ground for amateur/semi-pro players – and make it easier for bigger orgs to spot and sign this talent at the same time.
6. While there will be less room for UK orgs in the Premiership, it would certainly make the qualifiers more competitive.
7. If Fnatic Academy aren't allowed to qualify for the Challenger Series, then even if they win the ESL Premiership, it would likely be the second-placed team that would progress to the Challenger Series instead. So UK orgs will still have a good chance to progress.
8. The whole quality of the ESL Prem would improve. Teams may be more inclined to take matches more seriously and improve their organisation if Fnatic are in the same league as them.

What do you think? How could this could affect the UK League of Legends scene if it happened in the future?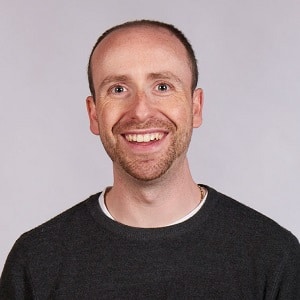 Dom is an award-winning writer who graduated from Bournemouth University with a 2:1 degree in Multi-Media Journalism in 2007.
As a long-time gamer having first picked up the NES controller in the late '80s, he has written for a range of publications including GamesTM, Nintendo Official Magazine, industry publication MCV as well as Riot Games and others. He worked as head of content for the British Esports Association up until February 2021, when he stepped back to work full-time on Esports News UK and as an esports consultant helping brands and businesses better understand the industry.