Despite every effort to fend off the Chinese Spring 2023 LPL champions JDG, North American League of Legends side Golden Guardians lost 3-0 to JDG. Hannah Marie caught up with Golden Guardians top-laner Licorice after the match at MSI 2023 London.
Esports News UK MSI 2023 Coverage Powered by SideQuest Gamers Hub
The LCS team showed they would not go down without a fight on Friday.
Crucial to GG's efforts were plays made by Licorice in the top lane and beyond, earning praise from casters who deemed him a "brick wall" in some of these fights.
Amidst scattered moments of greatness, their Achilles' heel appeared to be organisation of the team. JGD had the coordination to find reliable success in team fights, which became GG's ultimate downfall.
After starting to play on esports teams some seven years ago, Eric 'Licorice' Ritchie has progressed from the Cloud9 Challenger team to playing for Cloud9's LCS team and FlyQuest, before finding his current home at Golden Guardians.
The team have surged forward this past season, finishing the LCS Spring 2023 Split in second place, behind winners Cloud9.
While they may have lost the best-of-five at MSI 2023 London on Friday May 12th, Licorice felt confident ahead of the next battle: their Could9 rematch on Sunday May 14th from around 5pm BST.
Post-match, we spoke to him about long-lost tweets and how he feels going into the weekend.
Licorice said: "I really want to beat Cloud9! I really don't want to lose to them, so I'll be doing my best to put in a good performance."
On the loss to JDG, Licorice added: "When you lose, it's about taking what you can from the games, moving on and figuring out what you'll do next, so we'll watch the match back and figure out what we want to do."
Our interview follows Ruddy Esports owner DonJake's unique interview of Licorice, which led to the League of Legends subreddit being called out after DonJake's MSI 2023 interview was pulled.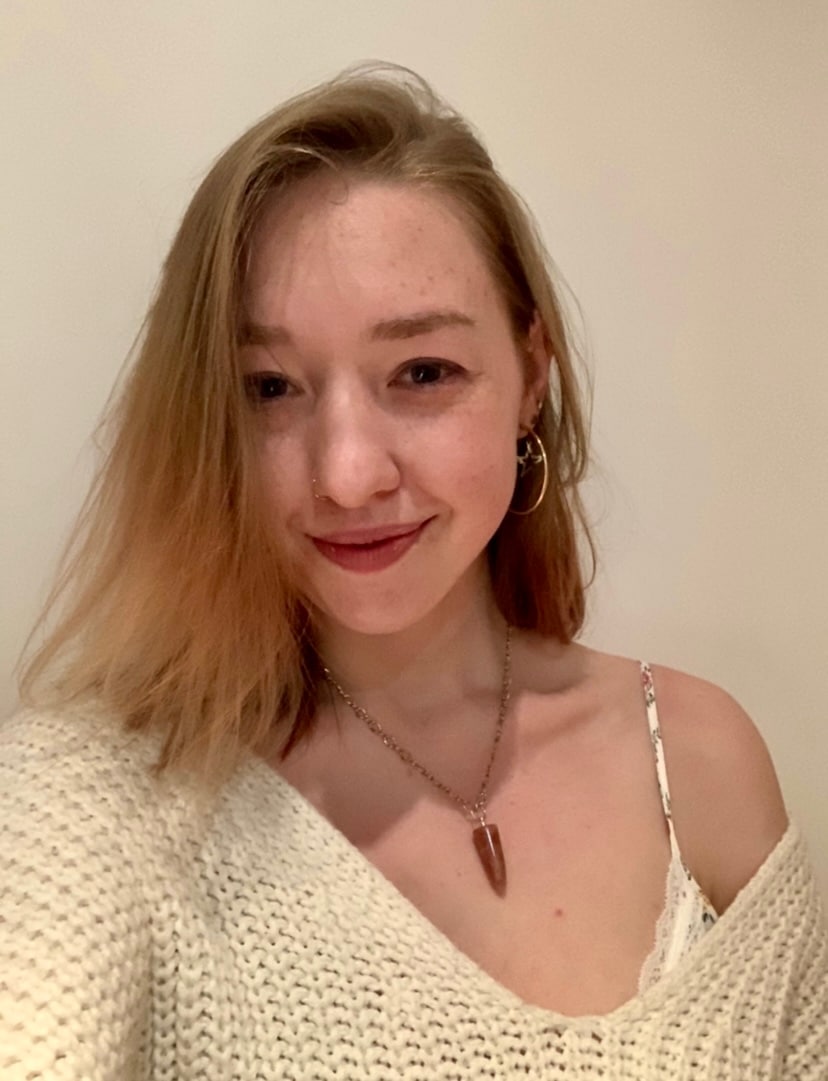 Hannah is a writer specialising in the esports, gaming, and technology sectors. Working for companies such as Lionscreed Esports, Esports Insider, and SideQuest Hub she has developed a love for wider esports and Apex Legends, although it may never surpass her drive to passionately beat her friends in every game of Mariokart. You may have seen her at various esports and gaming events, including ESI London, EGX, Discover: Esports and many League of Legends watch parties.