Image provided by DLC Studios Ltd
UK esports organisation MNM Gaming has thrown its hat into the Race to World First ring, and will compete with top World of Warcraft (WoW) guilds across the globe.
MNM's raiding guild, which they teamed up with back in September, will be entering Mythic Castle Nathria when its doors open on December 16th in Europe, one day after the US.
MNM is working with DLC Studios and students from Staffordshire University to cover the guild's progress, which will be broadcast on the MNM Gaming Twitch channel.
There are many guilds taking part in the race, including UK heavyweights Method, Complexity Limit, Exorsus, Echo, Pieces and more.
Streamer content production team OTK (One True King) will also be producing their own Race to World First broadcast following multiple guilds, and has reached out to guilds including MNM for permission to broadcast them.
The news comes after WoW Shadowlands became the fastest-selling paid-for PC game of all time, a record it held for a few days before being broken by Cyberpunk 2077.
"MNM are excited to be a part of one the biggest community events in WoW by contending in the race to World First," said Daniel Chung, MNM co-founder.
"Since our announcement entering into WoW we've been working hard behind the scenes with everyone in the guild, Staffordshire and DLC Studios to make the coverage of our race happen.
"We can't wait to see what happens when the race starts and hope our fans can rally and give their support to everyone involved."
Jools Hughes, production manager and Staffordshire University student ambassador, said: "Our production team, and many of the casters involved in this broadcast are students studying the UK's first esports degree at Staffordshire University. We are all looking forward to pursuing careers in the industry when we graduate this summer, so we are thankful for the opportunity provided by MNM to give us experience.
"Prior to the beginning of our academic semester, we knew we wouldn't get much in-person event experience this year, and we'd have to create opportunities.
"We approached MNM with this idea during the start of the semester, upon seeing their roster announcement, coinciding with the upcoming release of Shadowlands we thought there would be no better time to highlight the team's capabilities. We've had to adapt to an online broadcast due to COVID-19, like so many others, but we are feeling positive."
'We expect the race for the top spot to be extremely close'
Crazy, guild officer for MNM's WoW guild, talks about their thoughts ahead of the race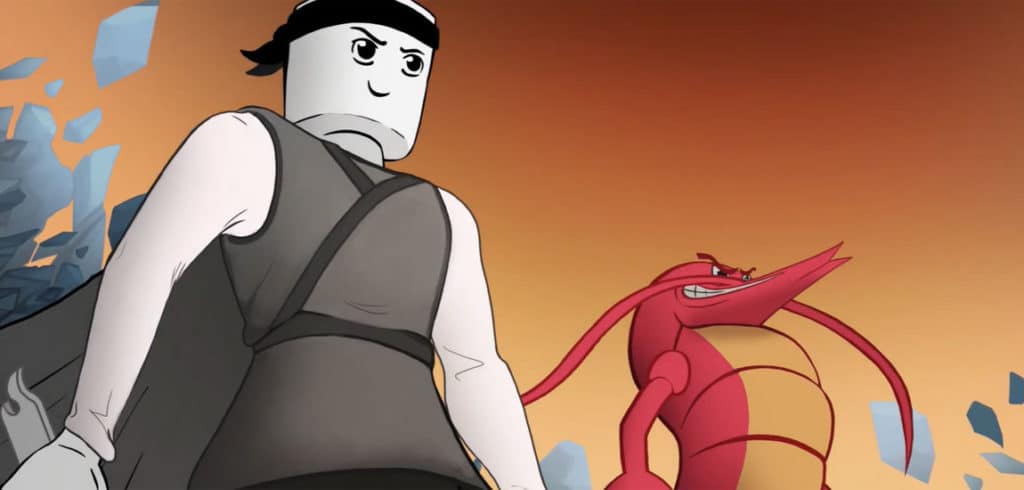 "The guild, which was previously called PMA, raided together for all of Battle for Azeroth, the previous WoW expansion. Last tier we reached our highest world rank of world 15 and we're now looking to move on to more hardcore raiding, pushing for even higher ranks.
We joined MNM Gaming a few months back and our first project together is going to be a race broadcast covering the guild's progression in the upcoming tier!
Our first goal as a guild is to finish in the top 10 and we're confident we can achieve that this tier. After that, who knows? Whether we move on to compete for the world first in the future depends on a lot of factors, but we're not ruling it out!
In terms of the upcoming tier, preparation has been going on ever since February, when we completed the last tier. From then until the launch of Shadowlands the priority was strengthening our roster and leadership to push for higher ranks, as well as setting up with MNM; we've made some significant changes and as a result we have a stronger roster than ever before.
Fast forward to launch, and the start-of-expansion grind hasn't been as intense as what top guilds have been used to in the past. Many of us have used the extra time to prepare additional characters on top of what we were planning, to give us more class options and more chances to loot the best gear early on when the raid releases.
In terms of the world first race this tier, we expect the race for the top spot to be extremely close. Outside of that there's also more competition than ever for top 5 and top 10 places, with significantly more guilds raiding with intensive schedules than we've seen before.
In terms of the raid itself, the difficulty of the raid should come down to the tuning of the last two bosses. Based on beta testing, the raid is no pushover; in particular, Sire Denathrius, the final boss, has the potential to be extremely difficult and there is still some mystery around his final phase.
All in all, we're extremely excited to continue our climb up the ranks with MNM."
Catch all the action on MNM's Twitch channel from December 16th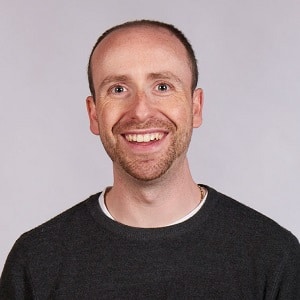 Dom is an award-winning writer who graduated from Bournemouth University with a 2:1 degree in Multi-Media Journalism in 2007.
As a long-time gamer having first picked up the NES controller in the late '80s, he has written for a range of publications including GamesTM, Nintendo Official Magazine, industry publication MCV as well as Riot Games and others. He worked as head of content for the British Esports Association up until February 2021, when he stepped back to work full-time on Esports News UK and as an esports consultant helping brands and businesses better understand the industry.