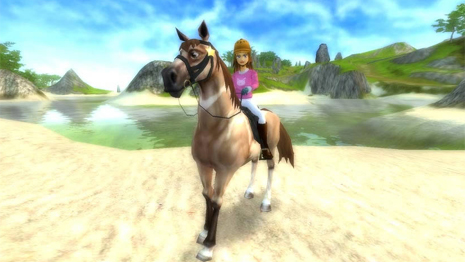 The MMO RPG (massively multiplayer online role playing game) is in a state of flux. World of Warcraft player numbers are continuing to fall, new games like Final Fantasy XIV are still very similar to Warcraft and no doubt many serious gamers are moving over to MOBA titles like League of Legends and Dota 2.
However, there is a growing market for casual online MMO RPGs which are extending the life of the genre.

It's easy to forget that the MMO is still a relatively new genre – the term MMO RPG was apparently coined by Ultima Online creator Richard Garriott in 1997, when the game launched.
The MMO didn't have truly global commercial success until World of Warcraft arrived in late 2004, which peaked at just over 12 million subscribers paying some £8.99 per month back in October 2010. As of November 2013 this had fallen to 7.7 million.
But that £8.99 per month price tag is not for everyone, and in recent years several free-to-play games have emerged, allowing players to jump in without an up-front cost and buy optional in-game extras for a small fee later if  they wish.
Said games are available not only on PC or Mac, but some are available on Facebook and smartphones such as the iPhone and tablets like the iPad. These have opened the market up to a different and arguably wider audience – non-gamers, children and families.
Today there are tons of free MMOs available online so it can become a challenge to find the right one for each player. Websites have thus emerged to help gamers find fantasy, futuristic or even horse-based MMO RPGs (yes, they exist – see the image at the top of this article of Star Stable).
One such website reviews online games that are enjoyable but also educational – check out virtualhorsegames.net.
This influx of newer MMO RPGs can only be good for the genre in the long run, as increased competition drives innovation, and it's good for the gamer too. More free titles on the market means better value and a great alternative to full-priced boxed RPG games which usually require a £39.99 up-front payment and occasionally extra in-game fees too.
With more children and families turning to these more casual games, there's also a better chance that some kids will become MMO RPG developers themselves in the future.
The games also encourage social interaction with other players, and some teach kids too. Any genre which has positives like that deserves a prosperous lifespan in my eyes. Here's to many more MMOs in the future.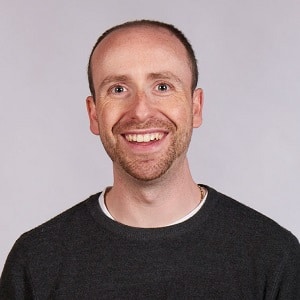 Dom is an award-winning writer who graduated from Bournemouth University with a 2:1 degree in Multi-Media Journalism in 2007.
As a long-time gamer having first picked up the NES controller in the late '80s, he has written for a range of publications including GamesTM, Nintendo Official Magazine, industry publication MCV as well as Riot Games and others. He worked as head of content for the British Esports Association up until February 2021, when he stepped back to work full-time on Esports News UK and as an esports consultant helping brands and businesses better understand the industry.