Red Bull Contested content sponsored by AGON by AOC
Edinburgh's McEwan Hall is playing host to the UK's first major Fortnite LAN this weekend – Red Bull Contested. It's unusual to have an esports event of this size in Scotland over a city like London or Birmingham, where many other big esports events have taken part in the past.
What does this mean for esports in Scotland – and could it pave the way for future events? Here are comments from several Scottish esports names.
'This could serve as a catalyst for growth in Scottish esports'
James Hood, Owner and CEO, Esports Scotland
"I think it's fantastic Red Bull Contested is coming to Edinburgh. Major esports events have the ability to draw attention to a region and showcase its gaming community. By hosting such an event, Edinburgh has an opportunity to position itself as a viable destination for esports tournaments.
"It could serve as a catalyst for the growth of esports organisations, teams and some more pro Scottish Fortnite players like Stuart Smith as well as encourage the development of gaming venues and training facilities.
"I will be attending with my wife, we are both still gaming when we can and we often play Fortnite together with my nine-year-old daughter. I'm looking forward to what I'm sure will be an epic production and I can watch pro players build like I never could!"
James was speaking to Esports News UK as events organisation Esports Scotland and esports arena and hardware solutions provider Yoyotech join forces in a bid to transform the Scottish esports landscape.
Yoyotech will be the official supplier of gaming PCs and esports arenas, empowering businesses and educational institutions to establish esports facilities.
"We are thrilled to join forces with Yoyotech and embark on this transformative journey together," said James Hood. "This partnership represents a milestone in our commitment to cultivating the esports ecosystem in Scotland and beyond. With Yoyotech cutting-edge technology and our shared passion for Esports, we are confident in our ability to elevate the industry to new heights."
'I hope players from across the world enjoy the Scottish culture'
Billie Purdie, Women in Esports Manager at British Esports and Valorant Game Changers Analyst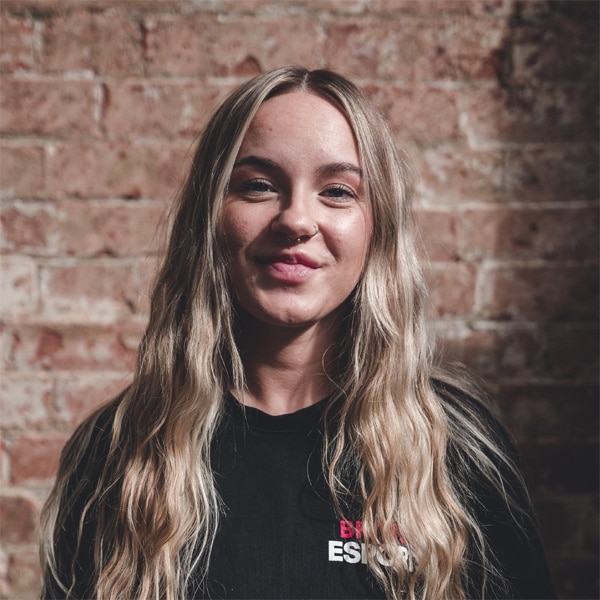 "I think Edinburgh being the chosen location for Red Bull Contested is certainly interesting. Having a Fortnite major LAN event coming to the UK is amazing, but to choose Edinburgh in Scotland, I'm very intrigued to see how they incorporate any Scottish culture at the LAN event itself.
"Not to sound too negative, but considering the scale of the event, I thought there would've been a bit more coverage or marketing behind it. [For example] getting Scottish organisations involved like the Skelp community, Esports Scotland, there are a variety of different organisations that exist within the Scottish ecosystem that I can't see being somewhat involved in the event.
"I really hope all the players from across the world enjoy the Scottish culture and lap up all the different experiences we have here, whether that be food, drink, whatever it may be.
"Hopefully this is a step in the right direction for Scottish esports and I'd love to see more events scattered all over the country in the future."
'The passion we have for traditional sports is unmeasured, and I'd like to see more being pushed into the esports scene here'
Ronan 'Chemera' Stewart, Scottish League of Legends player
"For me it's very exciting as someone who's lived in Edinburgh his whole life. Esports was never that big in Scotland. PC games was a bit of a taboo subject while growing up, so seeing an event like this being hosted feels like an incredible step in the right direction.
"It definitely gives it a lift for sure, I'm curious to see how much attention in person it attracts. Edinburgh is an amazing city full of life, so hopefully if it gains some traction we can show that this city is a great place to develop the esports scene for Scotland.
"Mainly I'm looking forward to the fact it's in Edinburgh. When visiting MSI 2023 recently in London, you could see random people walking about the city with MSI gear on, which was so surreal to see as someone going to an event for the first time. So seeing that replicated in my hometown city would feel incredible.
"I think esports has a great place in Scotland, the passion we have for traditional sports is unmeasured, and I'd like to see more being pushed into the scene to get people to come out of the taboo shell I had growing up, and pushing the younger generation to take part more in esports as a whole."
'I'm looking forward to seeing the best Fortnite athletes competing for £100,000… IN SCOTLAND!'
Mark McCready, Esports Lecturer at Glasgow Clyde College and New College Lanarkshire
"I think it's fantastic that Edinburgh is hosting the UK's first major Fortnite LAN. It's a great opportunity for the capital to showcase its ability to host its first large-scale esports event.
"It will demonstrate that Scotland is a viable location for future large-scale esports events. Especially with Dundee expecting their new 4,000 seat esports arena, but for other cities like Glasgow and Edinburgh across the central belt as options to attract more events to be hosted here in the future.
"I'm looking forward to seeing the best Fornite esports athletes [at Red Bull Contested] competing for a £100,000 prize pool… IN SCOTLAND! It will be exciting to see how players adapt to the unique format of the tournament and how they perform under a Scottish crowd!
"I'd like to add that it's great to see amateur players being given the opportunity to compete for wild card spots in the tournament. The venue McEwan's Hall will be an interesting venue to be held in with its unique architecture being vastly different in comparison to large exhibition halls."
AGON by AOC is Official Monitor Partner of Red Bull Contested
AGON by AOC is supporting Red Bull Contested as the Official Monitor Partner. The brand has also supported other events in the past like Red Bull Campus Clutch.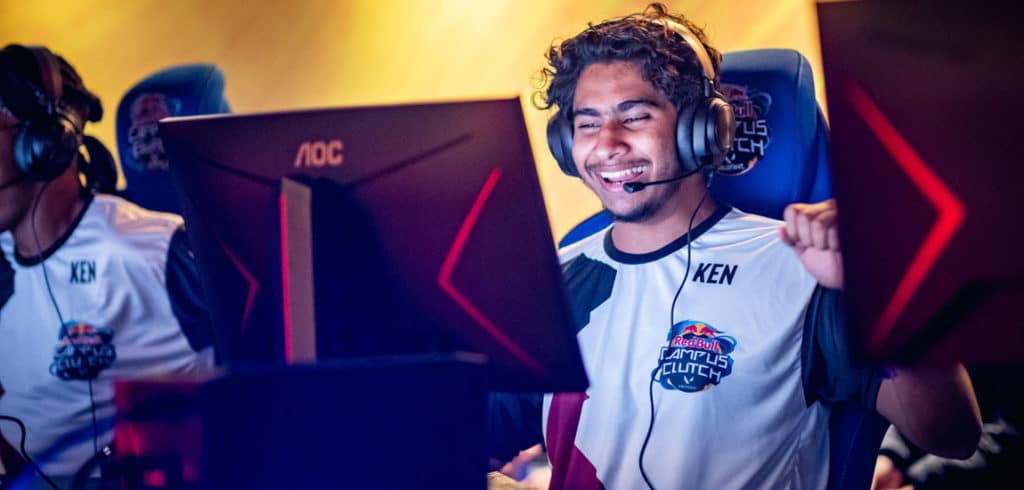 AGON by AOC – leading gaming monitor and IT accessories brand – recently announced its position as the world's number one gaming monitor brand, as declared by the IDC Quarterly Gaming Tracker report for Q4/2022.
AGON by AOC offers a comprehensive line-up of gaming monitors, which appeals to a wide range of gamers with its three sub-categories: AOC Gaming, AGON and AGON PRO.
At Red Bull Contested, players will be competing using the AGON AG254FG, a high-end 24.5-inch FHD 360Hz gaming monitor with a high refresh rate and short response time.
There's also the 25G3ZM, a 240Hz monitor with an affordable £189 price tag and more.
Esports News UK will be back with more Red Bull Contested content powered by AGON by AOC.
See more on the AGON by AOC website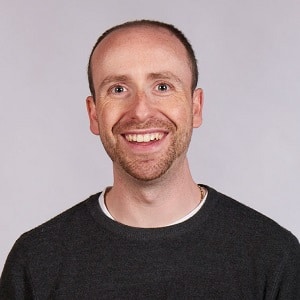 Dom is an award-winning writer and finalist of the Esports Journalist of the Year 2023 award. He graduated from Bournemouth University with a 2:1 degree in Multi-Media Journalism in 2007.
As a long-time gamer having first picked up the NES controller in the late '80s, he has written for a range of publications including GamesTM, Nintendo Official Magazine, industry publication MCV and others. He worked as head of content for the British Esports Federation up until February 2021, when he stepped back to work full-time on Esports News UK and offer esports consultancy and freelance services. Note: Dom still produces the British Esports newsletter on a freelance basis, so our coverage of British Esports is always kept simple – usually just covering the occasional press release – because of this conflict of interest.