Promoted article (contains affiliate links)
Each month we sit down with the experts at Alpha Beta PC, a new UK-based gaming PC provider, to review esports hardware news and info from the past month.
This time we chat with Alex Theodossi to find out if expensive new 360hz gaming monitors are worth it, how to optimise for G-Sync, big news from Intel on the way around its latest processors, the newest Razer Blade laptops and more. Be sure to send in your tech questions on Twitter for our next Alpha Beta PC interview.
Will 360hz gaming monitors like the £700 AOC 360hz really make a difference – and should you buy one?
"I think it depends on, first of all, can your hardware drive it?" Alex Theodossi asks. "Because obviously the more frames you have, the more power you need. Secondly, how professional are you, that you need it to be that powerful?
"It's very much dependent on what you can afford as well. If you take your car for example, do you need to upgrade it to an F1 car to drive around London in it?
"People have done tests on higher frame rates and refresh rates and it making a difference on human reaction time. So you will find that in fast-paced, twitch-based games (like FPS titles), it does make a difference, at least with the high-end competitive players. So if you're earning money out of it or are doing regular streaming or playing in that top percentile, it will probably make a difference.
"But for the everyday casual gamer, I don't see it being a huge advantage. But to hit those kind of frame rates, especially if you want ultra settings on everything, you may have to sacrifice some sort of quality setting in order to have the framerate, you have to decide which one to go for. Unless of course you've got the budget to have it all! A good GPU and CPU and what have you, if that's the case, then go nuts.
"So it comes down to what game you're playing, what level you're playing at – and what you can afford."
Why you should set a frame rate cap below your G-Sync monitor's max hz
"When you get closer to the point of the refresh rate, it may not be able to sync it as perfectly and you end up with slight amounts of screen tearing," Alex explains. "So the idea is you're creating less stress by having it slightly underneath the refresh rate.
"So, if for example you have a 144hz monitor, you want to have your hz at 144 and frames per second capped at like 140fps. You want V-Sync turned off in the game, G-Sync turned on in the Nvidia Control Panel. Some games have a built-in cap but I use MSI Afterburner Rivatuner for this."
How to speed up a slow PC
The UK's most searched computer problem is 'how to speed up a PC' or laptop, with Google logging more than 57,000 queries every month related to slow computers.
A study by online security experts PPC Shield found that terms such as "how to speed up laptop" or "speed up Windows 10" accumulated the highest number of average monthly searches in the UK – 57,950 in total.
What tips does Alex have for gamers with slow PCs?
"The biggest one I notice the most is people installing a lot of stuff resident in their RAM and running out of RAM," he says. "When you fill up your RAM, it begins to cache to your hard drive. So not enough RAM is one I notice a lot.
"There's various other things – what's running in the background? Is the hardware being utilised by something, there are so many things – I could create a huge list! I've used Avast, Bitdefender and other software over the past 20+ years and I find that Windows Defender and MalwareBytes works fine."
See more on Razer Blade 17 new laptops, Nvidia RT and more in the full video at the start and end of this article
Do you have a hardware question for Alpha Beta PC? Find out more and save money on your next PC here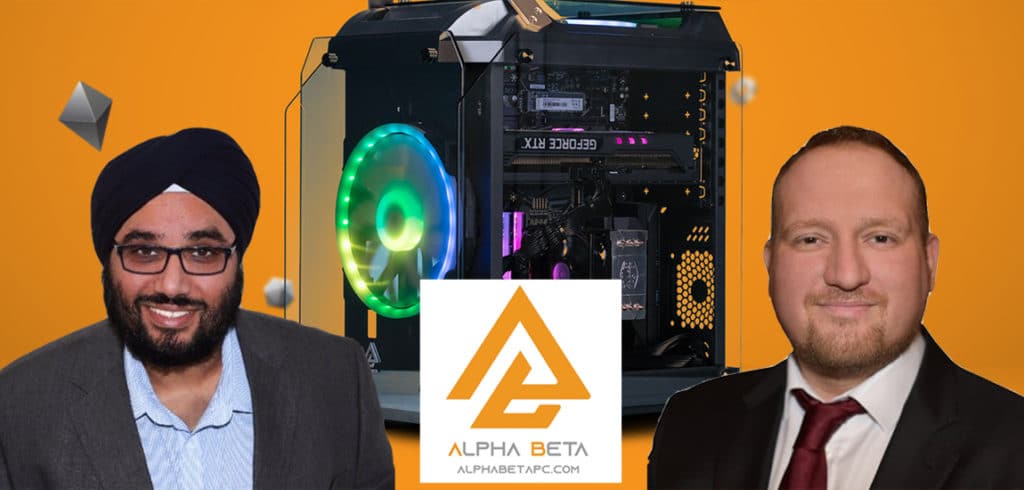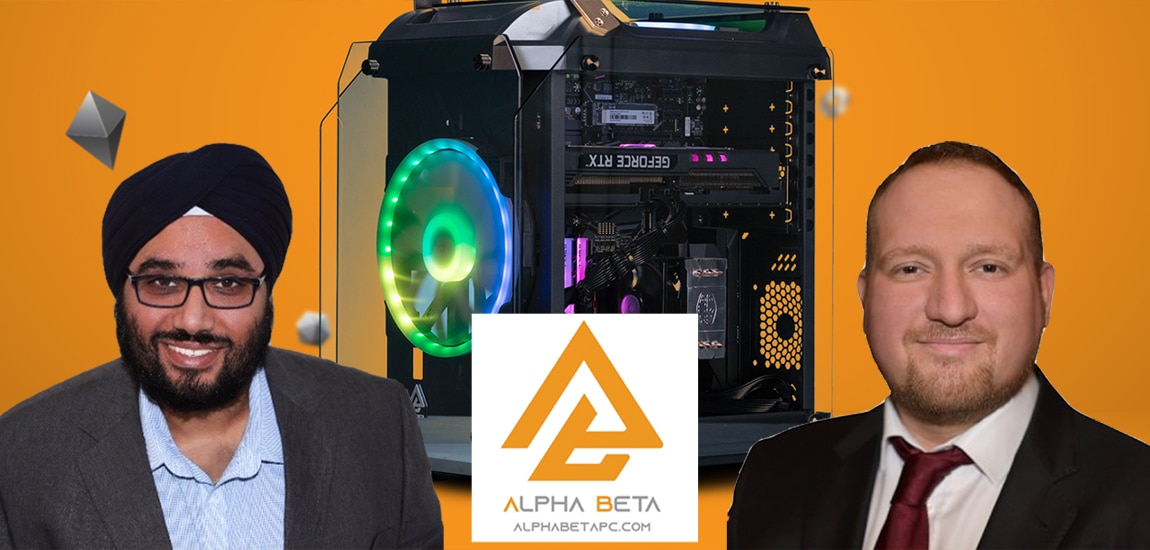 Check out the full hardware report for August 2021 with Alpha Beta PC on YouTube here. Visit the Alpha Beta PC website, see the Edge Series PCs & use code ENUK08 to get £50 off any PC system worth £500 (valid til the end of September 2021)!
Promoted article (contains affiliate links)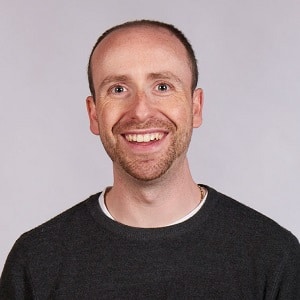 Dom is an award-winning writer who graduated from Bournemouth University with a 2:1 degree in Multi-Media Journalism in 2007.
As a long-time gamer having first picked up the NES controller in the late '80s, he has written for a range of publications including GamesTM, Nintendo Official Magazine, industry publication MCV as well as Riot Games and others. He worked as head of content for the British Esports Association up until February 2021, when he stepped back to work full-time on Esports News UK and as an esports consultant helping brands and businesses better understand the industry.