With the world of esports journalism evolving and getting more competitive with each passing year, publications are looking for ways to differentiate themselves and break the mould.
Esports.gg is the latest publication to launch – and it's hiring talent including pro players to produce its content. It has enlisted the services of pro fighting game player Justin Wong, Dota 2 caster Austin 'Capitalist' Walsh, host Dan 'Frodan' Chou (specialising in TFT, Hearthstone, Valorant and more) and Rocket League caster Adam 'Lawler' Thornton to name a few.
These will form part of a team that also includes four traditional writers, as well as columnists and freelancers, such as Meg 'Megito' Kay from the UK who covers the LEC.
The Esports.gg team is headed up by UK editor-in-chief Lawrence 'Malystryx' Phillips (pictured above), who has a host of content experience with SK, Razer, PGL, JoinDota, Ginx, Dexerto and more, plus casting and interviewing experience at Dota 2 events.
"From my point of view, there's normally a barrier between editorial and talent," Malystryx told Esports News UK. "It's sort of like an invisible red tape. You can't always get what you're hoping for, like you might be getting tidbits from talent in a few tweets and try to make an article from it. This is different.
"We're eliminating the barrier. We talk directly to the talent about what would be a cool piece of content and work together to create it, so it's slightly different [to the norm]. We have a host of iconic talent on board.
"With our ever-growing network of talent we will ensure our finger is on the pulse of the esports community to deliver fresh and engaging media. We strongly believe our outlet will be a window of opportunity for fans to branch out and learn to appreciate esports across the board, from mainstream to niche."
When it comes to coverage across specific games, Malystryx says Esports.gg will favour inclusivity over elitism.
"We're not being elitist, we'll cover lots of games," he added. "There are lots of different esports and we'll try to give attention to them equally. So we'll go into Smash, mobile games, anything that's interesting. It doesn't matter if it's a big or small esport. We're looking to be as inclusive as possible."
There are currently 15 games tabs on the Esports.gg website, including League of Legends, CSGO, Dota 2, Street Fighter V, Hearthstone, Apex Legends, Valorant and more – and it plans to grow this over time.
Though Esports.gg will cover news, interviews and opinion pieces, its aim is to work with talent to produce insightful content, rather than focusing on the traditional news churn. And it seems Esports.gg will be avoiding drama.
"Some publications grab stuff from Reddit, but we're not going to do that, or go into dramas," Malystryx added. "I'm not interested in that, you know, the whole 'someone said so and so's a moron'.
"I'd rather be contributing to the space with something new, a reaction or thought process, you know, rather than nitpicking tweets about who hates who or something like that. So I would say the goal is to report facts, not rumours."
Esports.gg also has substantial backing. Its leadership team compromises a variety of experienced executives across gaming and esports, including Sundance DiGiovanni and Adam Apicella of MLG/Vindex, Vayner Media's AJ Vaynerchuk, Twitch's Justin Dellario, ESL's Kevin Rosenblatt, Snapchat's John Imah and Twitter's Rishi Chadha, among others.
"I think there's a good mix of people who've had successful businesses in esports," Malystryx explained. "They've done it, they know what they're doing and they're excited to build something new. They're all passionate about the project. So this isn't just like a cash grab, we want to create something great. That excited me about the project – I took this job just because of the people involved, the backing and obviously the fact that we're working with talent."
Malystryx said all his editorial content will be on Esports.gg in the future, but he still plans on doing more Dota 2 hosting work in the future as well.
'People like the English charm!' – Malystryx on UK esports talent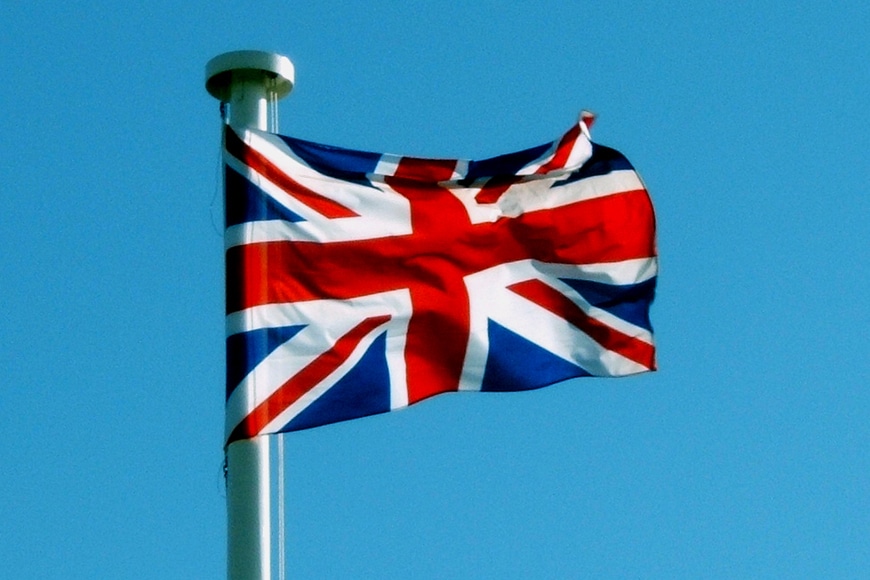 When asked about the fact that some of the world's top esports tournaments call on UK hosting and casting talent, Malystryx said: "We British do add a touch of class, don't we. It's not that surprising there are many British hosts.
"I think people appreciate the wit and the "manners".
"In terms of playing talent, I don't expect there to be a crazy amount of top-flight British teams, but I think we just need to find the right game and then we'll explode.
"I would encourage people from the UK to get involved in esports, because being a native English speaker can give you a head-start in the industry. So, if you want to be a commentator, or a host or even for for writing, if you want to work in editorial or be a part of a podcast for example.
"You can easily make a difference – I think people do like the British voice and that English charm! It has a global appeal."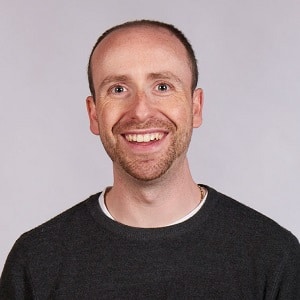 Dom is an award-winning writer who graduated from Bournemouth University with a 2:1 degree in Multi-Media Journalism in 2007.
As a long-time gamer having first picked up the NES controller in the late '80s, he has written for a range of publications including GamesTM, Nintendo Official Magazine, industry publication MCV as well as Riot Games and others. He worked as head of content for the British Esports Association up until February 2021, when he stepped back to work full-time on Esports News UK and as an esports consultant helping brands and businesses better understand the industry.