UK esports organisation exceL Esports will be taking part in the very first League of Legends European Championship (LEC) next year – and they have revealed five players so far.
The roster – pending Riot approval – boasts a mix of experience and potential talent. And while there are five other (expected to be academy) players still to be revealed, how well can this team do in the LEC? Dom Sacco provides some analysis based on the first five reveals.

Daehan "Expect" Ki (top-lane): 'We have a lot of talented rookies'

What we say: Well-known for his year-and-a-half stint with G2, South Korea's Expect boasts some solid League of Legends experience, having also played with the likes of Fnatic and Origen.
His plays with champions like Gangplank and Renekton will certainly give fans something to get excited about. And as he says himself, he'll be aiming to steer some of the lesser experienced players in this new exceL side.
For a UK org to have a top Korean player in their ranks boggles my mind and I cannot wait to see some of this guy's plays in the LEC. If anyone is going to carry the most games for exceL, my money is on Expect and then Exileh.
What he says: "I have a big desire to play in Europe, and there are a lot of very talented rookies in the exceL team. I want to use my experience and stable performance to help us perform as well as possible.
"European players look better than last year so I'm excited to play against them."

Marc "Caedrel" Lamont (jungle): 'I can be a top 4 or 5 jungler'

What we say: Caedrel is a bit of an enigma in UK League of Legends. The Brit largely bypassed the UK scene, having got most of his early experience with Giants before playing for a wide range of orgs, from Schalke to H2K, whom Caedrel joined this time last year.
He has had a lot of short stints with many teams, and I would like to see Caedrel really step up this split and show everyone what he's truly capable of. As a jungler myself, I will be watching Caedrel particularly closely and look forward to seeing his ganks and how how he synergises with the team.
I think Caedrel is a confidence player. If the exceL coaches can put an arm round his shoulder, help improve his mental game and help with his confidence, I think he can shine. And this split could be his time to shine.

"The goal will always be to win, no matter what."

What he says: "I feel like I'm very vocal in game, and if my mechanics are really on point, then I can be a top 4 or 5 jungler in Europe in the Spring Split. So I think the team will do really well with the line-up we've got.
"I'm pretty confident we will hopefully finish top 4 in Spring, then in the Summer we'll do even better. The goal will always be to win, no matter what. The roster has a mixture of veterans and rookies, so I think we'll mesh really well together."

Fabian "Exileh" Schubert (mid-lane): 'I'm gonna show the other mid-laners their place'

What we say: The German mid-lane is known for his long stint with Unicorns of Love, and I personally admire his quietly confident attitude and potential for the future.
UoL haven't had the best of splits recently, so it's a chance for him to prove why he deserves to be in exceL's starting line-up. We know he has talent, so again it'll be down to getting the most out of him and ensuring the coaching set up and synergy with other players is a big focus.
Exileh has been playing since Season 1, and let's get to the real meat on the bones here: his name is pronounced 'excel'. I think this was just meant to be.
What he says: "I think the current exceL roster is really stacked overall. I want to bring in all the knowledge that I have to make the team the strongest it can be.
"Since we're going to be a ten-man roster, I believe this will give us an advantage over many other teams. There's a lot of competition in who's going to play, it will drive the players to play better.
"I'm really excited about all the new players and faces that will be in the LEC, especially in the mid-lane, there's a lot of additions. And hopefully I'm gonna show them their place."

Jesper Klarin "Jeskla" Strömberg (ADC): 'I bring a positive mindset and a lot of potential to the team'

What we say: Jeskla is the most unproven player in the exceL line-up, but don't let that fool you.
The 18-year-old helped his former team Movistar Riders win the Spanish LVP summer split earlier this year, along with former Fnatic support Klaj.
He has great potential, but is inexperienced on this top tier of European League of Legends, so if he makes a mistake or two let's not berate the guy.
His success will, in my opinion, be largely determined by his ability to maintain composure, receive good coaching and rely on his more experienced teammates around him. Time will tell whether he and his bot-lane partner will hit it off in game – it could very well be key to exceL's success.

"Kasing is both experienced and good as a player, from the little time I've played with him so far, I'm sure we'll do very good."

What he says: "We have an exciting roster with both new and old faces and I'm sure we'll do good.
"I bring a positive mindset and a lot of potential to the team. Kasing is both experienced and good as a player, from the little time I've played with him so far, I'm sure we'll do very good.
"I'm super excited to play on stage and to prove myself as a player."

Raymond "Kasing" Tsang (support): 'I'm not afraid to tell people what I think is the best call'

What we say: As the team captain and a British League of Legends player with bags of experience, Kasing will be the key to excel's success in my opinion.
For me he's the player with the most pressure on his shoulders in this line-up, as he has the most experience and it will down to him as captain to get the team gelling, moving and thinking as one unit.
I remember when I first set up Esports News UK, Kasing was playing at Worlds in 2015 and so he has some great heritage in League of Legends, and will no doubt be a face in the roster that other players look to.
A solid pick-up by exceL and I can't wait to see how him and his team perform.
What he says: "I think what I bring to the exceL roster is I'm quite confident in everything I say and do. I'm quite vocal as well, so I'm not afraid to tell people what I think is the best call.
"I'm 24 and honestly people would say that's pretty old [for pro LoL], but I think it depends on your mentality and mindset, whether you're dedicated to still try hard and push yourself.
"I think my goal for the split will be to lead my team into an understanding that even if we're a new team, we can still make it to the top 6 or top 4. The team has good potential and if we have the right mindset, then we can definitely reach a higher place."

In summary: 'exceL have the potential to surprise a lot of people'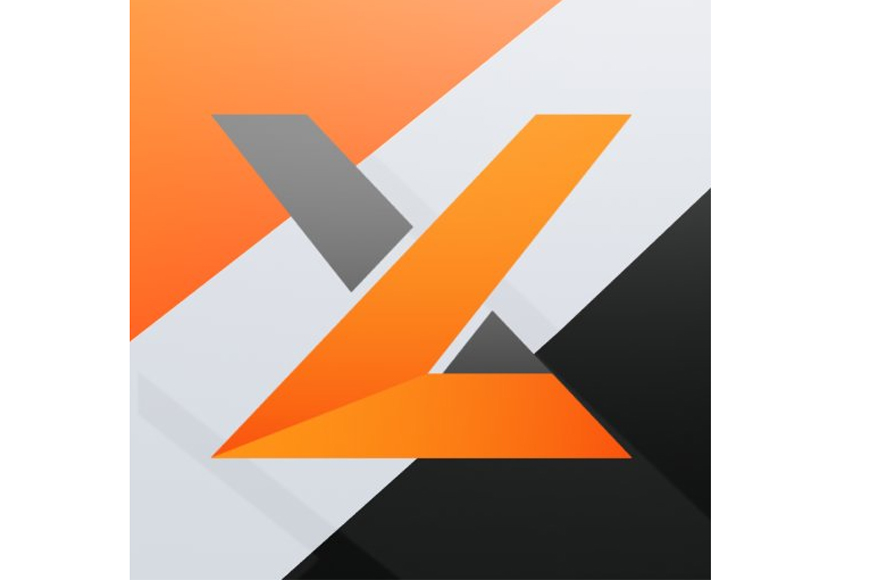 Before the roster was announced, exceL MD Kieran Holmes-Darby said they exceL were prepared, and he wasn't lying.
This roster is an interesting mix of experience and younger talent, and I think they have the potential to surprise a lot of people this split – if they perform at their top possible level.
A lot of that will come down to the experienced players and coaches steering the youngsters, and identifying and focusing on their strengths quickly.
I think exceL can make top 6. Regardless, for a UK-based org set up a few years ago to have a roster like this and be playing in the LEC is exciting proposition.
As a news publication that's supposed to be objective and impartial, I'm saying f*** it, I'll be getting behind exceL every step of the way. This is their chance to not only make their mark at the higher echelons of League of Legends, but to put the UK scene on the map.
I look forward to finding out who's playing in their as-of-yet unannounced academy side and can't wait to see how they do.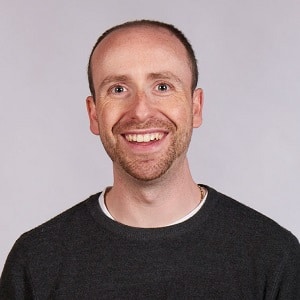 Dom is an award-winning writer who graduated from Bournemouth University with a 2:1 degree in Multi-Media Journalism in 2007.
As a long-time gamer having first picked up the NES controller in the late '80s, he has written for a range of publications including GamesTM, Nintendo Official Magazine, industry publication MCV as well as Riot Games and others. He worked as head of content for the British Esports Association up until February 2021, when he stepped back to work full-time on Esports News UK and as an esports consultant helping brands and businesses better understand the industry.