David Hollingsworth looks at the team rosters for the UK & Ireland ESL League of Legends Premiership Spring 2017 Split, and offers his opinion on the teams.
2017,  a year that promises to make us forget about the dark days of 2016. For us lucky few who love some UK esports, the ESL Premiership gives us the chance to turn the page on the previous year's events.
One great thing we have seen from the 2017 ESL Premiership is the number of teams entering the fray – 50 teams signed up to the event. And of those teams, 45 checked in on time to compete. With such a large volume it was always likely that some of the well-known teams would fail to make the cut (one such surprise was Choke Gaming).
After five rounds of matches, the teams were trimmed down to 16 who made it to the invitational stage. They then fought it out in brackets until we had our final eight teams, ready to do battle over the next seven weeks of group stage action.

Teams & rosters
GLB Esports

Delitto – Top
Trillpe – Jungle
Vrow – Mid
Lemoknight – ADC
Snuggli – Support
Stxrm – Coach

Team XENEX

Shikari – Top
Sancus – Jungle
Red Winter / Backlund – Mid
Innaxe – ADC
Prosfair – Support

exceL eSports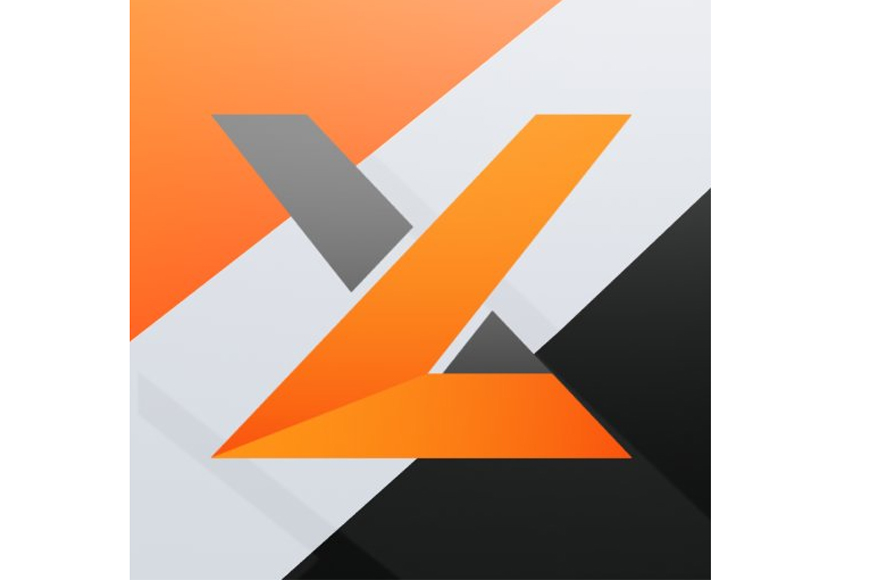 Tolkin – Top
Nocturnal Plex – Jungle
ZiViZ – Mid
Joekerism – ADC
Aux – Support
Friendlee – Head Coach
Yummy – Analyst
GreasyDrMeat – Player Development Coach
Crolux – Manager

MnM Gaming

(We will update this article once MnM confirm their final roster)
Teimpo – Top
Candyfloss – Jungle
Charlietea – Mid
Deadly – Adc
Hadow – Support
Jordan Walsh – Coach

CycloneGG

kerber0s – Top
Demo –  Jungle
Noncehunter – Mid
Laatch – ADC
Kamillus1 – Support


Enclave Gaming

Prelude – Top
Range expire – Jungle
Beeley – Mid
Jakamakaa – ADC
Reclamation – Support
Froomie – Manager
LADT Rayunmont – Coach

Bulldog Esports

Phawkes – Top
J3T – Jungle
Nyx – MID
Fax – ADC
Archie – Support
Mac – Coach
Greivance – Manager
M.A.G – Analyst

Team Paria

This team played in the qualifiers as Battle Cops before being picked up by Paria.
Fox Deity- Top & Captain
ToxicDares – Jungle
Kangus – Mid
Ioke – ADC
Branabus – Support
Shiklin – Sub
Apostol "Papi" Atanasov – Team Manager
Stefan "ioswitch" Heesters – General Manager

Who will win? My thoughts on the upcoming split
With such top talent on display, it's difficult to nail down a clear favourite. That's if all rosters stay the same and we don't see any crazy goings on like we have in the past.
It's going to be hard to look past MnM. Not only did they win the previous ESL Premiership split, they had a great run in the UK Masters towards the end of 2016. Rosters change, but it's a lot easier to fit a new player into an existing roster than it is to find another full set of players.
For me, two other teams stand out as wildcard teams for the split. RÄÄÄÄÄÄNDOMS have a solid roster, I just feel like they will do better with an organisation behind them to support their growth and allow the players to get on with what they do best. I have no doubt we will hear more about RÄÄÄÄÄÄNDOMS very soon.
Enclave Gaming seem like a team with something to prove, they may not have been the strongest in the qualifying rounds, losing to exceL and GLB in the earlier rounds.
Enclave have a certain togetherness as an organisation, their reaction to making it through was that of a team who had overcome the odds to get make it as far as they had.
These are just three teams who stand out. Then there's also experienced teams like xL, new hopefuls Bulldog, Team Paria are back and more. It's sure to be an exciting split – and a tough one.
Of course, it's just as likely that my predictions are completely wrong and one team I didn't expect will end the split as champions of the Premiership.
The ESL Premiership for the UK and Ireland will resume on the evening of Wednesday, January 18th via the ESL LoL Twitch channel