Yesterday evening (November 21st 2016), the eSports world had its sights set on awards galore as London played host to the 2016 eSports Industry Awards. David Hollingsworth recaps the evening.
With our very own editor Dom Sacco in attendance, I stayed at home watching the drama unfold on Twitch eating tomato soup with a fresh roll from my local bakery. I'm not bitter of course, I actually like tomato soup.
The awards themselves are a first for the eSports industry – and the event drew  a large crowd on Twitch, with 6,000 concurrent viewers at peak.
The event had 18 categories covering all aspect of the eSports landscape, from best console eSports title to the best journalist. The event was packed with top eSports talent and a host of celebrities from traditional sport and entertainment.
The event was hosted by Jason Bradbury, Julia Hardy and former Rugby player Martin Bayfield.
Credit: Julia Hardy on Twitter
eSports Industry Awards 2016 Winners
eSports Journalist of the Year – Richard Lewis
eSports Photographer of the Year – Robert Paul
Best eSports Coverage Website – The Score eSports
Best UK Player – Callum "Swanny" Swan
Best Hardware Provider of the Year – Scuf Gaming
New eSports Game of the Year – Overwatch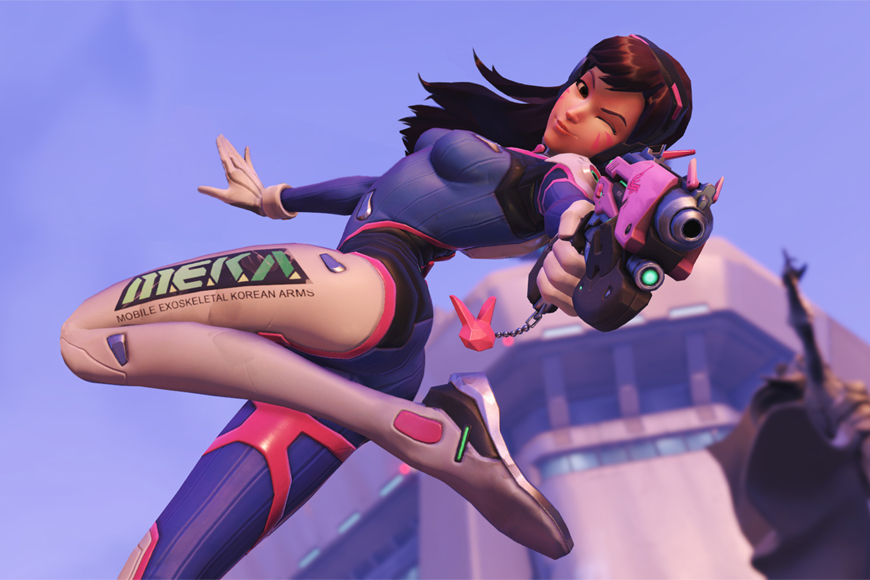 eSports Rookie of the Year – Amer "Miracle"al-Barqawi
eSports Broadcaster of the Year – Auguste "Semmler" Massonnat
eSport Live Event of the Year – The International 6 (DOTA 2)
eSports Team of the Year – EnVyUs (All Games)
eSports Commercial Partner of the Year – Monster Energy Gaming
Best Streaming Platform – Twitch
Console Player of the year – Seth "Scump" Abner
PC Player of the Year – Marcelo "Coldzera" David
eSports Publisher of the Year – Valve Corporation
Streamer of the Year – Michael " Imaqtpie" Santana
eSports Game of the Year – CSGO
eSports Personality of the Year – Gabriel "Fallen" Toledo
Hide our ads and become a premium reader to support ENUK today from just £1 per month!