Article contains affiliate link
There will be a League of Legends Prime Gaming Capsule for February 2023 after all, as confirmed by Amazon and Riot Games.
The official Prime Gaming Twitter account published this tweet in the early hours of this morning, saying that a new capsule will be dropping tomorrow (Thursday February 16th 2023), and that new Legends of Runeterra and Wild Rift rewards are available too.
The news comes after the time to unlock the January League of Legends Prime Gaming Capsule capsule was extended to February 16th, as part of the Prime Gaming February 2023 rewards announcement.
The capsules are for members of the paid Amazon Prime subscription services, which gives people access to faster delivery on Amazon, plus Amazon Prime Video and Prime Gaming benefits.
As usual, the League of Legends Prime Gaming Capsule is expected to contain:
350 RP
5 Mythic Essence
200 Orange Essence
1x Unowned 1,350 RP Skin Permanent
5x Champion Shards
2x Series 1 Eternals Shards
30-Day XP Boost
League of Legends Prime Gaming Capsule plans for the rest of 2023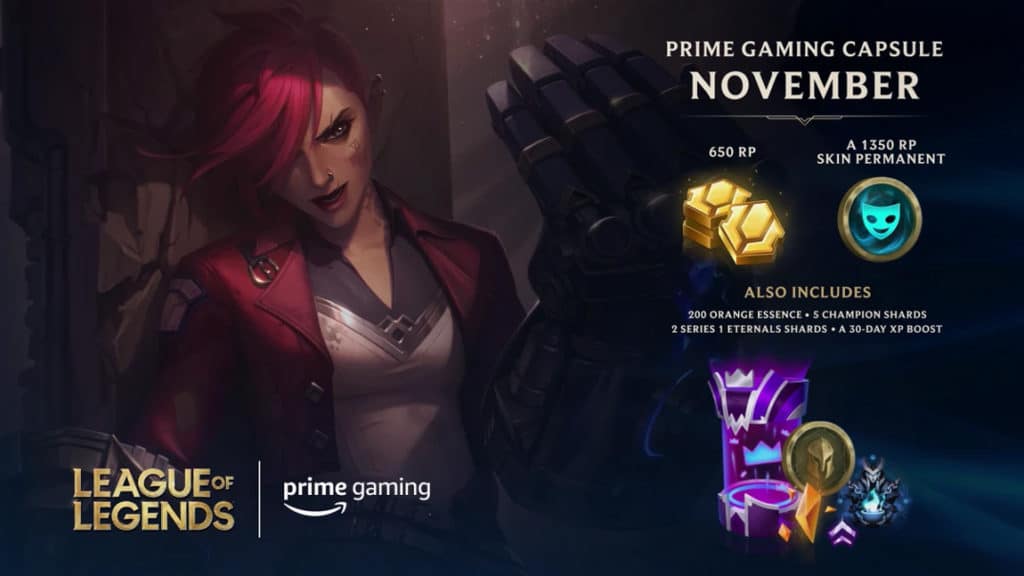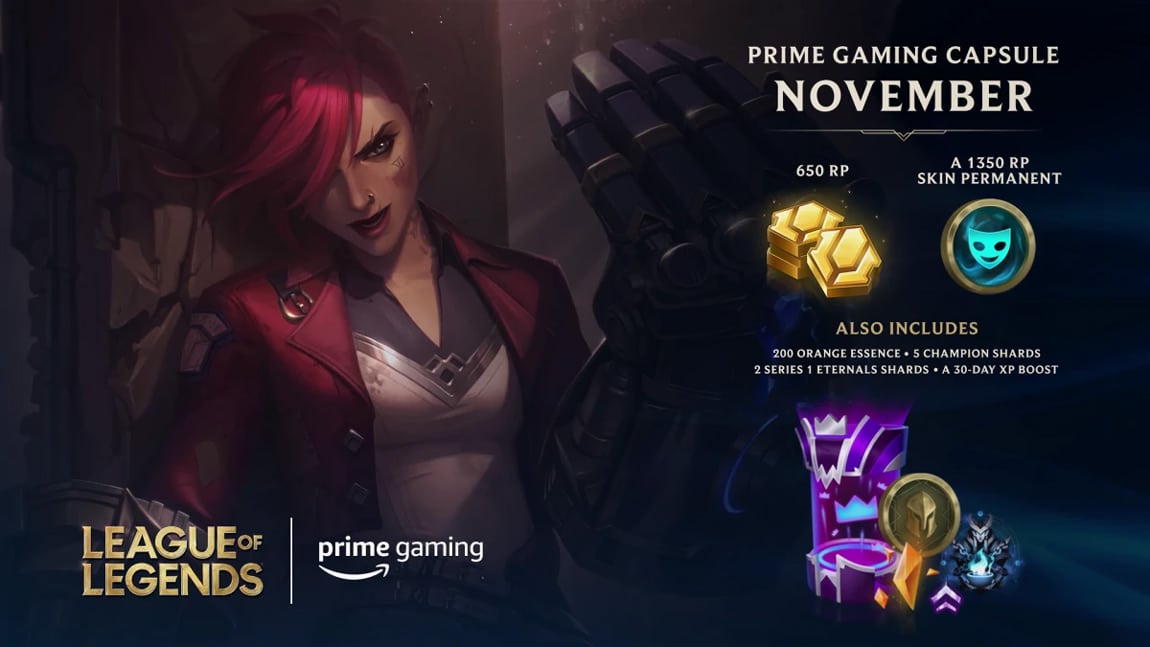 A video by Matty Love Gaming published earlier this week appeared to show dialogue from an Amazon customer services assistant saying that Prime Gaming's deal with Riot Games was only for 2022.
This was soon shared on the League of Legends subreddit, where RiotMeddler weighed in, saying: "Our original partnership with Amazon was just for 2022. We have, however, been talking with them about a potential 2023 version. In the short term, while those conversations are ongoing, we're going to do a February capsule drop that's the same as last year's.
When asked about how negotiations are held between Riot and Amazon for the League of Legends Prime Gaming Capsule offers, RiotMeddler responded: "That's one of those things we can't really talk about except in fairly vague terms unfortunately. A lot of it though is about trying to figure out what creates the best overall package that leaves both parties as happy as possible (since the ideal scenario is a long running partnership both organisations feel good about).
"Lots of back and forth about potential options, trade offs, etc while working to understand the goals of the partner org you're talking with."
As one of the most popular competitive games in the world, League of Legends has many fans and buyers. The partnership with the shopping platform is a strong one. And in addition to the official products, many shopping platforms also offer peripheral products for big games. There are also fans who customize their favorite game-themed gifts through online shopping platforms. If you are a fan of the game and are also creative, you can also convert your favorite game character or logo into a Pin Badges uk. You can either make decorations to express your personality or keep it as a souvenir to collect.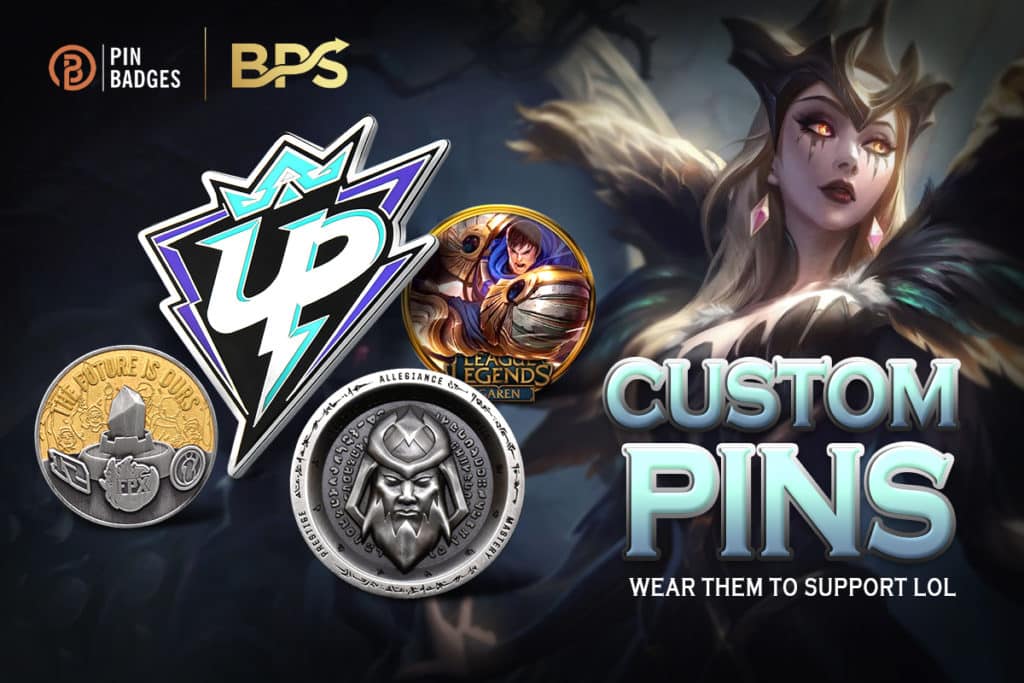 Related article: Why new League of Legends client game Cupcakes 4 Heartaches is not available in most regions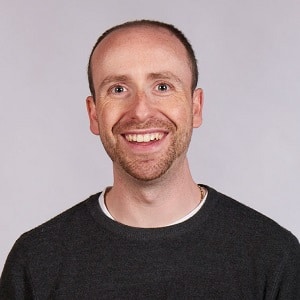 Dom is an award-winning writer and finalist of the Esports Journalist of the Year 2023 award. He graduated from Bournemouth University with a 2:1 degree in Multi-Media Journalism in 2007.
As a long-time gamer having first picked up the NES controller in the late '80s, he has written for a range of publications including GamesTM, Nintendo Official Magazine, industry publication MCV and others. He worked as head of content for the British Esports Federation up until February 2021, when he stepped back to work full-time on Esports News UK and offer esports consultancy and freelance services. Note: Dom still produces the British Esports newsletter on a freelance basis, so our coverage of British Esports is always kept simple – usually just covering the occasional press release – because of this conflict of interest.