An AI start-up company has completed a test where it tracked almost 30,000 Valorant players to help better combat cheating in competitive games.
Anybrain, based in Portugal, started providing services to game studios and esports organisations in July 2021, following investments from Trust Esport, Hovione Capital and Eggnet Capital.
It recently worked with Sweden-based competitive gaming platform G-Loot to help spot cheating player behaviour, and says it plans to integrate its AI tech into 20+ other games following a "very successful" test in Valorant. It hopes to use its tech to better detect bots, elo boosters, cheaters, scripters, smurfs, the use of aimbots and more.
Anybrain has also helped tournament organisers such as Freaks4U for the 99liga CSGO league, and it's also in the process of integrating its AI tech into a 'triple-A' game, to be revealed at a later date.
Freaks4U of course runs the League of Legends European Regional League for the UK and Nordics, the NLC.
What were the results of the anti-cheat Valorant test?
28,583 Valorant players on the G-Loot platform were tracked between September 1st and December 16th 2021
Anybrain says that 2,426 frauds were reported by the Anybrain platform and manual reports
Of these, 723 were unique users, meaning that several players were using more than one account
386 players were banned (336 from Anybrain and 50 from manual reports, the rest were able to continue playing due to what G-Loot accepts as cheating or not)
Anybrain claims it had a 100% success rate in bots detection and bans (37 users), on top of Vanguard, which is Riot's own anti-cheat system for Valorant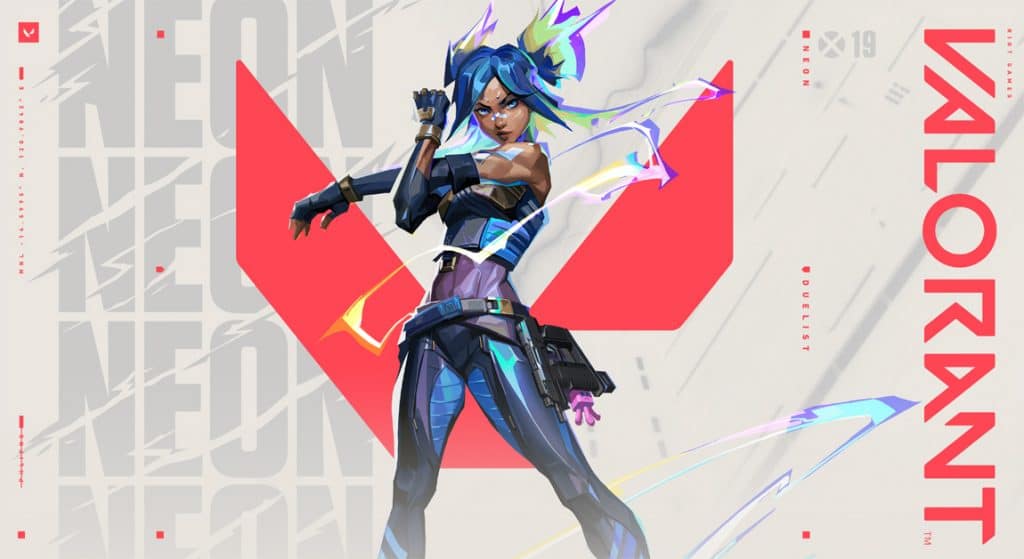 Anybrain said that overall, 53% of players flagged by its AI tech are instantly banned by its customers without any complaints or backfire, while the rest "usually need additional data or investigation for cases specific to G-Loot rules and guidelines". 
Peter Edenberg, team lead for player success at G-Loot, said: "We all know that cheating is a big issue and to have a tool like Anybrain gives G-Loot's platform a more serious way of taking control over the situation.
"In the long term, G-Loot and Anybrain are aiming to take the lead of the discussion of cheating inside of esports together. This to make game publishers, sponsor companies and users start collaborating more when it comes to cheating."
G-Loot VP of marketing, Jonathan Lindborg, added: "Running esports competitions comes with a great responsibility for everyone involved. Fair play is of essence, and a very important and sensitive topic. For G-Loot, it's of the highest priority to ensure that all users on our platform feel safe when competing. Cheaters do not only ruin the game for others, it essentially negatively impacts the whole esports scene."
As of December 10th, G-Loot has expanded the monitoring to the following titles: Apex Legends, CSGO, Rocket League and League of Legends, with Dota 2 and PUBG next.
How does Anybrain tech work?
Anybrain has created what it calls a 'unique anti-cheat behavioural analysis', which monitors players by their gamer signature, a fingerprint created by collecting interaction data and behavioural biometrics.
It tracks more than 70 behavioural biometrics, including keyboard and mouse dynamics as well as touch data, through a HCI (Human Computer Interaction) approach. This is based on machine learning algorithms capable of learning from the game and player, understanding gameplay and detecting frauds by interpreting abnormal behaviours.
The use of any common hack (like an aimbot, macros or bots) will impact the unique gamer signature and allow Anybrain to detect if it's a possible/human behaviour for the game. Anybrain promises 99.9% accuracy detecting boosts and smurfing and 100% accuracy against bots.
Anybrain says: "Aimbots do all the aiming and shooting for you, so we'll measure less pixel by pixel mouse adjustments; this is one parameter among 70+ others that we closely have a look at.
"It takes the tech a maximum of two hours to create a baseline for each gamer on each title. After that, the behaviour analysis can start. The tech also learns and adapts to the context by itself. As it only requires interaction data (no gameplay data, for example), our tech needs to understand in under two hours if it's an FPS, MOBA, RTS etc. 
"Most current anti-cheat solutions are focused on what's installed on the computer rather than how players interact with it. Therefore, catching cheaters in video games is a game of cat and mouse with the industry constantly pursuing persistent and creative hackers. Our player behaviour based approach provides a non-invasive and proactive solution to cheating in online games."
The company says its mission is to protect gamers from toxic behaviour like frauds, hacks, cheats in multiplayer games and esports events, and it wants to 'secure online gaming and provide a fair environment for all gamers', to make esports fairer.
Anybrain says its game and platform agnostic tech runs 'without any impact on your game or device's performances' and it takes around two days to implement the tech into a game or platform.
Related article: Riot issued 40,000+ Valorant player bans and 400,000 chat restrictions in January 2022 as part of clampdown on toxic behaviour, plans for 'real-time text moderation and harsher punishments'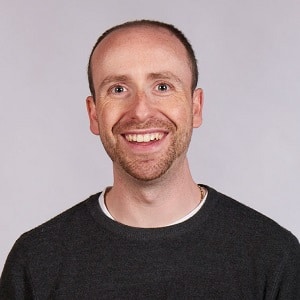 Dom is an award-winning writer and finalist of the Esports Journalist of the Year 2023 award. He graduated from Bournemouth University with a 2:1 degree in Multi-Media Journalism in 2007.
As a long-time gamer having first picked up the NES controller in the late '80s, he has written for a range of publications including GamesTM, Nintendo Official Magazine, industry publication MCV and others. He worked as head of content for the British Esports Federation up until February 2021, when he stepped back to work full-time on Esports News UK and offer esports consultancy and freelance services. Note: Dom still produces the British Esports newsletter on a freelance basis, so our coverage of British Esports is always kept simple – usually just covering the occasional press release – because of this conflict of interest.