Remember when EA's legal VP Kerry Hopkins (pictured) told the UK Government that EA doesn't refer to in-game loot boxes as loot boxes, but 'surprise mechanics'? And that they're 'quite ethical'?
Well, here's a surprise – and it's bad news for games publishers like EA who make a lot of money out of loot boxes and microtransactions.
The UK Government's Department for Digital, Culture, Media and Sport (DCMS) has concluded its inquiry into 'immersive and addictive technologies'.
It has published an 82-page report – described by one member of the UK games industry as 'a total nuclear assault' on the games industry – calling on the Government to regulate video game loot boxes under the Gambling Act and ban their sale to children.
It recommends loot boxes that contain the element of chance not to be sold to children playing games and instead be earned through in-game credits, with better labelling on games with loot boxes, such as parental advisories or descriptors outlining that they feature gambling content.
If legislation was changed, it could mean any games company using loot boxes would need to obtain an operating license.
Does this mean the next step could be a bill being passed in parliament? Will the Gambling Commission – set up by the Government to license and regulate gambling in Great Britain – be taking a closer look at this now? It's a possibility.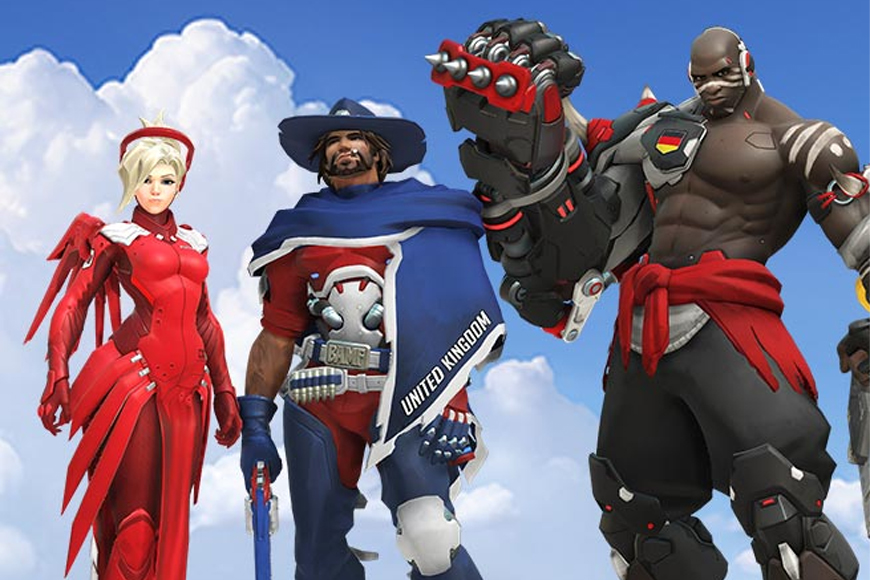 The report (which Esports News UK has read in full) also states that esports 'should adopt and enforce the same duty of care practices enshrined in physical sports' that are enforced by sporting governing bodies.
It cited written evidence from ESL UK acknowledging that "as the industry grows, there will be a need for increasing professionalisation and regulation" and that the formation of a professional esports players association "could act as a mechanism to prevent exploitation in a young and growing industry".
The report also calls on games companies to 'accept responsibility' for addictive gaming disorders, protect their players from potential harms due to excessive play-time and spending, and along with social media companies, introduce more effective age verification tools for users.
Social media was also on the agenda. MPs on the Committee have previously called for a new Online Harms regulator to hold social media platforms accountable for content or activity that harms individual users. They say the new regulator should also take action regarding addictive games design from companies and behaviour from consumers, and that social media platforms must have clear procedures to take down misleading 'deep-fake' videos.

The report also suggested that more research should be done around gaming addiction/gaming disorder, the long-term effects of gaming and protecting vulnerable players, citing an example where one player built up debts of more than £50,000 through spending on microtransactions in RuneScape.
It hopes that games companies will share aggregated player data with researchers and contribute financially to independent research via an industry levy administered by an impartial body.
MPs expressed disappointment at the way some representatives engaged with the inquiry, describing some of them as 'wilfully obtuse' in answering questions about typical patterns of play, while others 'demonstrated a lack of honesty and transparency' in giving evidence, which made the committee 'question what these companies have to hide'.
"It is unacceptable that companies with millions of users, many of them children, should be so ill-equipped to discuss the potential impacts of their products," the report said.
There was also concern expressed around age ratings. For example, online games are not subject to a legally enforceable age-rating system and voluntary ratings are used instead by PEGI and the International Age Ratings Coalition (IARC). In the UK, PEGI age ratings only currently apply for boxed video games.

The Video Recordings Act could be amended to ensure that online games are covered by the same enforceable age restrictions as games sold on discs.
The report recommends the UK Government advises PEGI to apply the existing 'gambling' content labelling, and corresponding age limits, to games containing loot boxes that can be purchased for real-world money (and do not reveal their contents before purchase).
The report stated that legislation 'may be needed' to protect children from playing games that are not appropriate for their age.
Other concerns around VR and best practice in the creation of immersive experiences were mentioned.
Sarah Jones of Birmingham City University said in her experience there are "no guidelines" for "what you can do or should not do" with VR technology, and not enough data to "understand how it can impact people and what kind of length of experience there should be".
Lastly, on the topic of gaming addiction, the report cited evidence suggesting that a so-called gaming disorder could develop 'as a response to pre-existing life stress'.
A study of World of Warcraft players found that less stressed individuals manage to play WoW so as to enhance their offline lives. By contrast, more highly stressed players further magnify the stress in their lives by playing the online game extensively. I.e. they're seeking refuge from their offline problems but actually end up magnifying them.
Matus Mikuš of the Game Quitters network also said he found playing games like League of Legends with strangers "very stressful" because of the verbal abuse he received, and the time-limited reward structures that he said encouraged him to play even when he didn't want to.
"Some games, modern games specifically, tend to create additional layers of rewards and progression on top of the actual game," he said. "That is where the trouble really begins because you have rewards just for logging in that day and rewards for completing a game.
"It gets the ball rolling and gets people spending time when they do not want to. I am guilty of this myself. The game League of Legends has a system where if you win a game that day you get some extra points to buy a new character.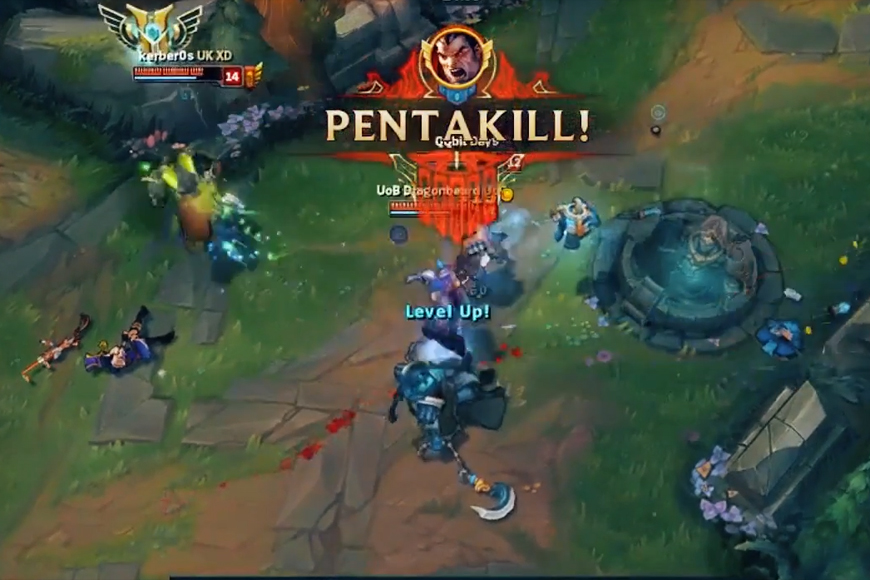 "There were days when I would come home from my practice, it would be 11 at night and I did not want to play a game, I wanted to go to bed but I was like: 'There is this reward. If I play just one game and win it I get these extra points.'
"I would lose that game but, 'I need those points now, I will play another game'. Sometimes you would be three or four games into that final one, it would be 2 in the morning and I am sitting there thinking 'I didn't want to do this'.
There's a lot to take in from this news, so we'll leave on a quote from the report.
"A slot machine handles addictive qualities by playing to a specific kind of pattern in a human mind," said former Google design ethicist and co-founder of the Center for Humane Technology, Tristan Harris.
"It offers a reward when a person pulls a lever. There is a delay, which is a variable—it might be quick or long. The reward might be big or small.
"It is the randomness that creates the addiction."
Here's our take on the story in video format: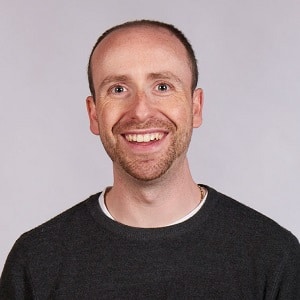 Dom is an award-winning writer who graduated from Bournemouth University with a 2:1 degree in Multi-Media Journalism in 2007.
As a long-time gamer having first picked up the NES controller in the late '80s, he has written for a range of publications including GamesTM, Nintendo Official Magazine, industry publication MCV as well as Riot Games and others. He worked as head of content for the British Esports Association up until February 2021, when he stepped back to work full-time on Esports News UK and as an esports consultant helping brands and businesses better understand the industry.